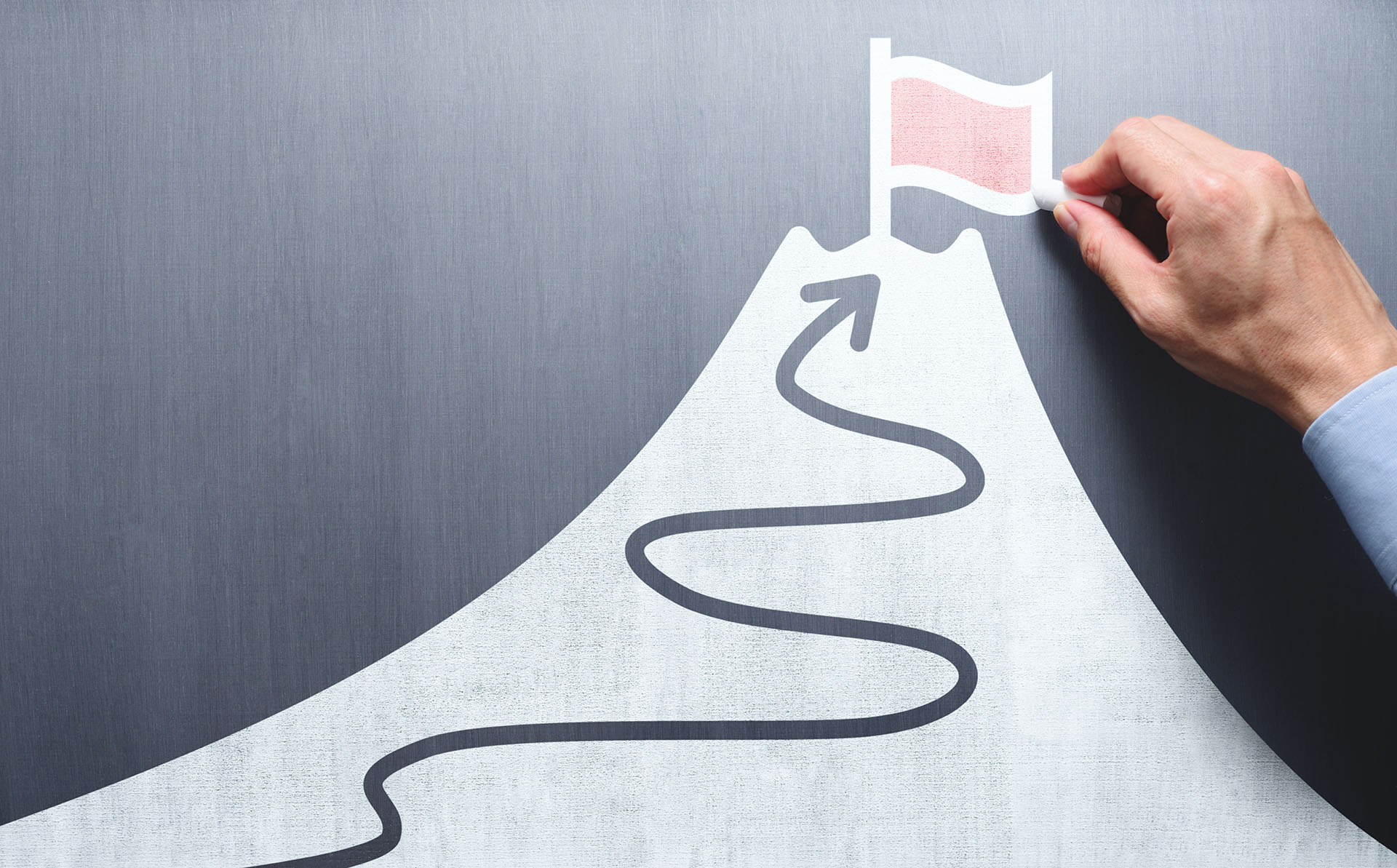 Navigation in change processes
The communication routines to accompany the change go far beyond regular status reports in the employee magazine. Leaders, in particular, must be included as an integral part of the process: They are called upon not only to accompany the change in terms of communication but also to play an active role in shaping it through leadership and communication measures.
In the context of an organizational transformation, it is not only of elementary importance to involve executives in the change processes and to win them over as change shapers. It is also important to enable leaders to support their employees in the change process.
S&P Consulting works with guidelines for leaders that specifically address the special leadership requirements in change processes.
The guidelines can be roughly summarized on three levels, which describe essential requirements for change management according to the systemic understanding of consulting:
Communicate | Ambassador of Change
Inform employees proactively and continuously about developments and personal changes
Control the scope for interpretation
Communicate the change to employees in a plausible and authentic way with the goal that employees understand the reasons, goals, messages, and steps of the change and are able to communicate them to others
Involve | Enabler of change
Open up opportunities for employee participation
Promote cross-functional networking (overcome silo thinking)
Catch and embrace resistance to change: Genuine interest in each other's opinions, ability to listen, inviting and allowing other perspectives
Lead | Role Model in Change
Understanding oneself as a role model and supporting role within the framework of change mediation. This includes the ability of self-observation and self-reflection (What do I trigger in my own environment through my actions? How does the environment affect me?)
Helping to shape the change process and internalize strategic goals
Understanding the effects of change on employees, recognizing informational as well as emotional needs and deriving leadership impulses from them
If you would like to learn more about us and our consulting approach, we look forward to a personal conversation with you! Simply make an appointment with us by phone or e-mail.
×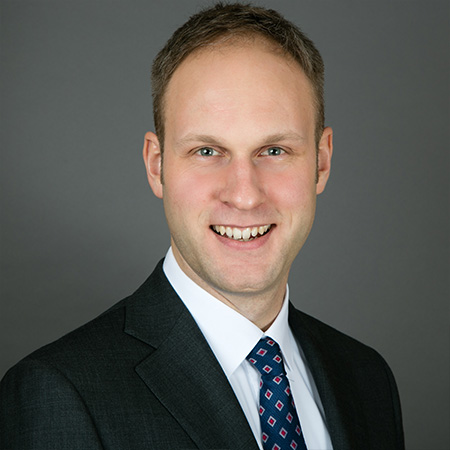 Frédéric Sedlák
Senior Consultant | HR Management
We are always at your service
+49 4102 69 93 22
Ask for free information
f.sedlak@spconsulting.de
I'm looking forward to your inquiry!
Learn more about our consulting approach and successfully completed projects.