Increasing attractiveness as an employer
Employer Attractiveness: What makes an employer attractive?
Employer attractiveness indicates the extent to which a company is perceived as being attractive to employees as a potential employer.
Put simply, employer attractiveness arises from strategically successful employer branding, which takes care of the company's external image as an employer and simultaneously improves employer quality from within.
The factors that make an employer attractive are as diverse as we humans and our needs. Of course, some elements are generally considered to be beneficial for employer attractiveness nowadays. But rarely is the fulfillment of these factors sufficient to attract and retain the people you need to achieve your strategic goals.
The development of employer attractiveness starts with the question of which corporate culture promotes strategic positioning. Furthermore, what kind of people and competencies are needed to meet the various organizational challenges in line with the strategic future vision.
Importance of employer attractiveness when competing for talent
The advantages of a high employer appeal are obvious: The greater the perceived attractiveness, the easier it is for companies to attract qualified specialists and retain existing employees.
This insight is not new. Employers position themselves accordingly in job advertisements and when competing for talent. The differentiation potential is dwindling more and more. The general factors of employer attractiveness are well known and are therefore considered, at least in the external presentation. Increasingly, we are noticing that there is a wide gap between external presentation and actual working conditions – in some cases, this is becoming a problem.
Factors of employer attractiveness for recruiting and retaining skilled workers
Corporate culture as a relevant lever for improved employer attractiveness
Corporate culture as a relevant lever for improved employer attractiveness
Corporate culture has a decisive influence on the overall coordination of behavior in an organization. This affects decisions, motivation, and cohesion in the workforce and its performance just as much as the success of innovations, strategic initiatives, or change processes. In this context, the following applies: There is no such thing as a good or bad culture.
What matters is the fit with the strategic goals. If this is no longer the case or if the culture is perceived as inhibiting, then cultural development makes sense.
A modern corporate culture that is in line with strategic goals not only promotes the achievement of these very goals but also improves the adaptability of the organization. It provides orientation and links implicitly existing basic assumptions and expectations with what is lived on a day-to-day basis.
Modern corporate culture has long ceased to be a nice-to-have factor. It is a relevant competition and success factor when it comes to smooth cooperation within the company in line with strategy as well as finding and retaining the right skilled employees.
Further information on effective culture development
SUSTAINABLE
CORPORATE CULTURE
11 SUCCESS FACTORS OF CULTURE CHANGE
Structured employer branding to increase employer attractiveness
HOW CAN EMPLOYER ATTRACTIVENESS BE INCREASED? WHAT IS IMPORTANT IN EMPLOYER BRANDING? WHAT MAKES AN EMPLOYER APPEALING?
Numerous studies have addressed these questions in recent years. Soberingly, the first conclusion to be drawn is: It depends on who asks whom. We have compiled 20 studies on factors influencing employer attractiveness for you below. The studies determined what makes companies attractive to employees and applicants. They found consistent criteria and significant differences in perception regarding gender, age, and other demographic characteristics.
It, therefore, depends on whom an employer wants to be attractive to – and this brings us back to strategic positioning and the question of which competencies and people are needed to achieve the strategic goals.
Accordingly, we consider the following steps to be essential for the company-specific development of an employer branding that offers differentiation potential:
What does the company's strategic vision of the future mean for human relations in the organization?
What is the actual state?
Which HR strategy can be derived from the corporate strategy?
References and additional sources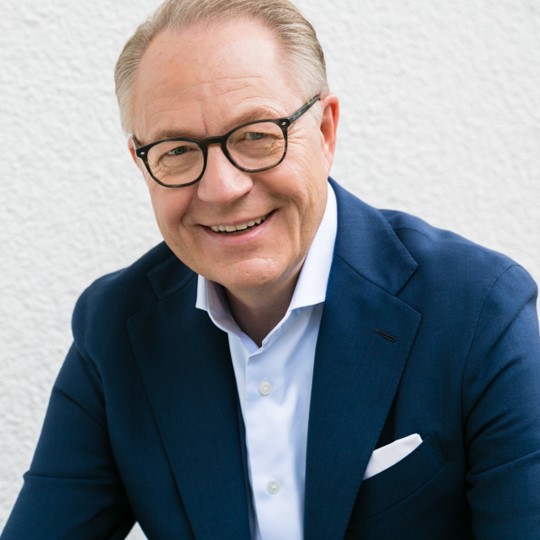 Together with you, we develop a strategy that enables your company to act with foresight in the market and to shape the future with confidence, despite the current social and economic changes.
×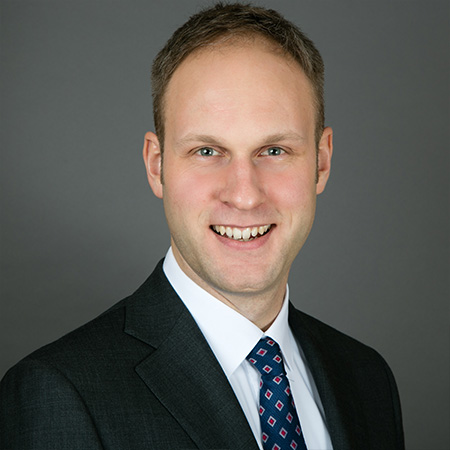 Frédéric Sedlák
Senior Consultant | HR Management
We are always at your service
+49 4102 69 93 22
Ask for free information
f.sedlak@spconsulting.de
I'm looking forward to your request!
Learn more about our consulting approach and successfully completed project.
WHITE PAPER: SUCCESS FACTORS OF CULTURE DEVELOPMENT
Download free of charge – Why is corporate culture so important and how can it be developed in a targeted manner?