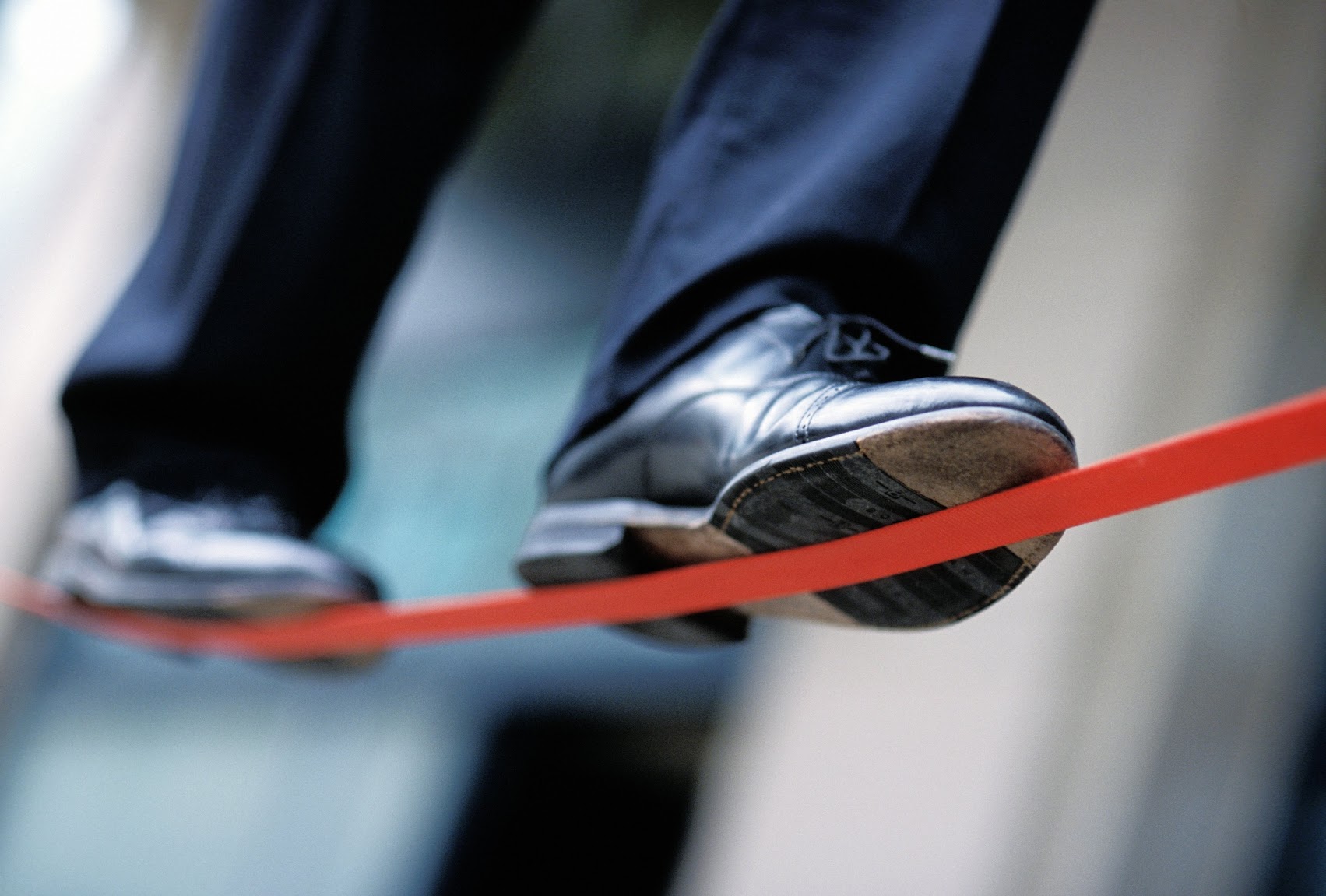 Special Requirements for Public Utility Companies
At the intersection of ecological, economic, and social requirements
Energy transition, decarbonization, citizen participation, transparency, profit, profitability – key players in public utilities have to meet a multitude of requirements in decision-making processes. This is true in the municipal economy in general, and especially so in the current climate.
Managerial decision-making is linked to economic, ecological and social aspects, which in turn are characterized by conflicting interests. The "public utility" type of organization is therefore faced with the challenge of balancing the conflicts of interest arising from municipal and business needs in order to arrive at balanced decisions. In order to achieve this balance in decision-making, the background factors resulting from these paradoxes must be elicited.
The organization as a social system
A Systemic View on the Special Type of Organization Public Utilities
The work of the renowned social scientist and founder of the newer systems theory, Niklas Luhmann, provides a possible explanatory model for the phenomena observed in public utility companies. Luhmann constructs organizations as self-organizing social systems that work out suitable solutions for selected social problems outside themselves and thereby derive their reason for existence.
Successfully processing these social problem statements requires an organized collaboration of different types of expertise. Luhmann further assumes that during the course of new-age development right up to modern society autonomous, social function systems have, to the greatest possible extent, further differentiated themselves into certain particular aspects of social reproduction. In their development, they are solely oriented to their own logic and no longer follow comprehensive steering principles. Amongst other things, Luhmann includes politics, the economy, science, and law in these function systems.
Even though some of these function systems have a central role attributed to them, none of these social sub-systems actually take on a central role, neither politically nor economically. According to Luhmann, the function systems are alternately self-governing and not substitutable. However, there are certain exchange relationships – for example between law and economics, one can identify property and contracts as the trade-offs.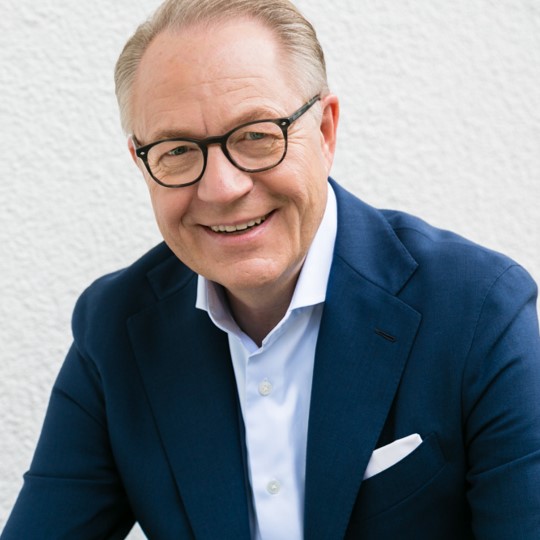 "Hardly any other sector is currently affected to the same extent by the political, economic, and social developments currently being observed as organizations in the municipal economy. Whether it's decarbonization, the mobility revolution, digitization, or the energy policy responses to the war of aggression against Ukraine – public utilities and other institutions in the municipal economy play an essential role in achieving the goals associated with each."
– Robert A. Sedlák
CEO SEDLÁK & PARTNER, Guest Professor ECNU in Shanghai, Business Mediator
The entire interview on the current challenges in the municipal economy can be found in stadt+werk 7/8 2022 and via the links below.
PARADOXES WITHIN A "PUBLIC UTILITIES" TYPE OF ORGANIZATION
In general, organizations are created within these function systems and follow their own respective logic. The communication also follows its own code that is only adaptable within its respective function system and can be used as a medium for the distribution of information and decision-making.
The extraordinary of a "public utilities" type of organization is that it isn't classifiable to one individual function system. Municipal utilities stand on the borderline between various function systems – essentially securely between the sub-systems of economy and politics. This knowledge presents the opportunity of setting off suitable developmental impulses for successfully managing these paradoxes and the challenges connected to them.
Targeted organizational development for public utilities
Consulting for Public Utilities
S&P offers you contemporary solutions to meet the challenges ahead.
Long-term success in the fast-moving age of digitalization and climate neutrality. As an experienced systemic organizational consultancy, S&P understands how to successfully orchestrate the levers for the holistic transformation of your organization, effectively strengthening its resilience and adaptability.
Contact us and learn more about our consulting approach in a personal online dialog.
We look forward to talking to you in person!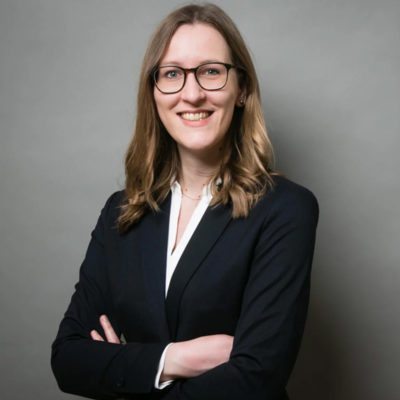 Julia Kobert
Consultant for Corporate Communications
×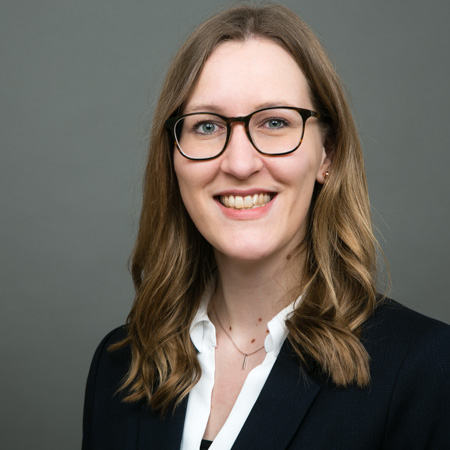 Julia Kobert
Corporate Communications
Wir stehen Ihnen jederzeit zur Verfügung
+49 4102 69 93 21
Fordern Sie kostenlose Informationen an
kobert@spconsulting.de
I'm looking forward to your inquiry!
Learn more about our consulting approach and successfully completed projects.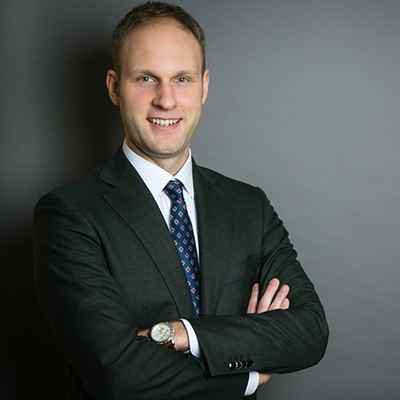 Frédéric Sedlák
Senior Consultant and Authorized Officer
×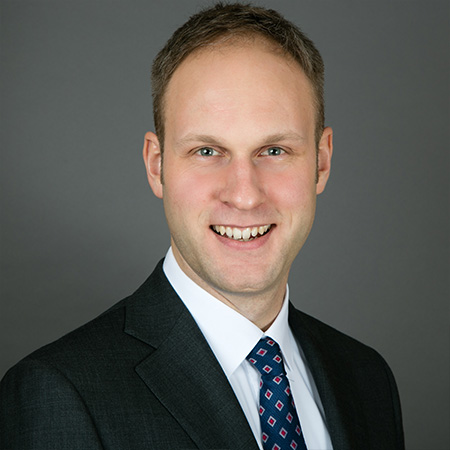 Frédéric Sedlák
Senior Consultant and Authorized Officer
Wir stehen Ihnen jederzeit zur Verfügung
+49 4102 69 93 22
Fordern Sie kostenlose Informationen an
f.sedlak@sedlak-partner.de
I'm looking forward to your inquiry!
Learn more about our consulting approach and successfully completed projects.