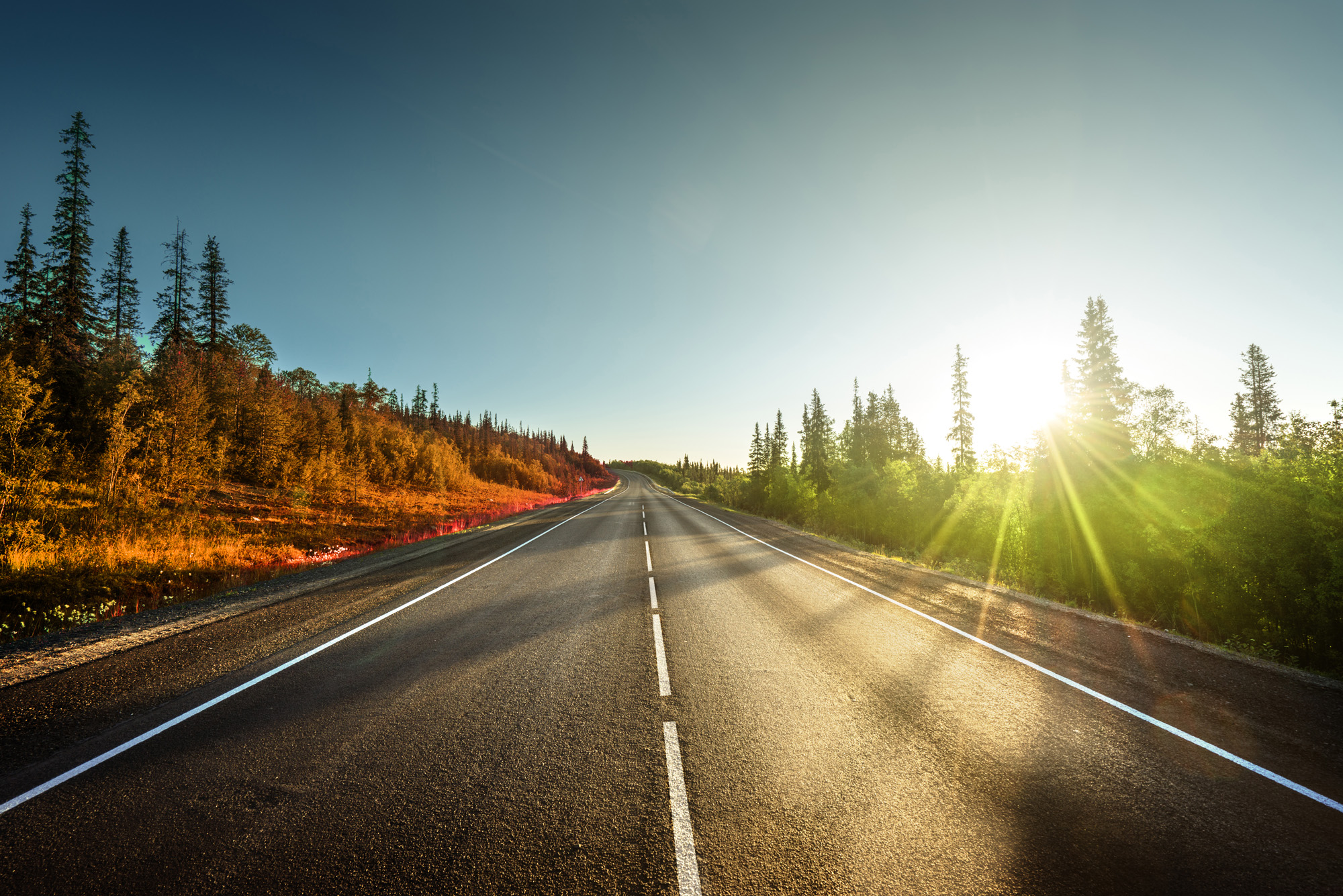 Transformation to a sustainable company
A question of future viability
Greenwashing and half-hearted initiatives are no longer acceptable. Sustainability raises crucial and future-relevant questions that must be addressed at the top management level to ensure a credible transformation toward a sustainable company. Firm organizational anchoring ensures that sustainability is lived and is always taken into account throughout the entire organization.


In the following, you will learn how this can be done.

×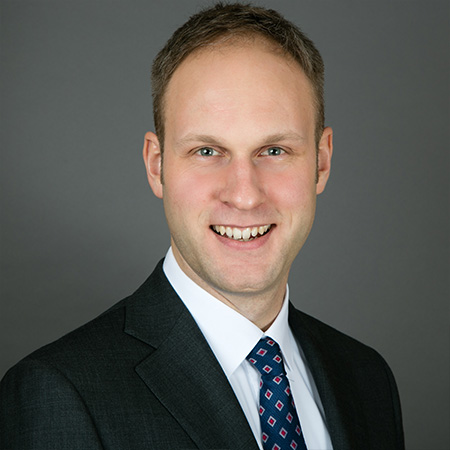 Frédéric Sedlák
Senior Consultant | HR Management
We are always at your service
Ask for free information
f.sedlak@spconsulting.de
I'm looking forward to your request!
Learn more about our consulting approach and successfully completed project.
Transformation to a sustainable company
The topic requires firm organizational anchoring at all levels
Anyone who regards sustainability merely as a marketing ploy or passing fad, or only engages with it half-heartedly, will soon have cause for concern because the financing of companies depends on it. According to model calculations by regulatory authority BaFin, damage amounting to trillions of dollars worldwide will arise solely from climate change. Against this backdrop, banks are obliged by BaFin to assess companies in terms of potential sustainability risks – marking a significant shift in how businesses are evaluated within the capital market.
Those without a sustainable business model will have to reconcile with expensive financing and insurance, assuming they are even granted such resources in the future. Moreover, there is potential for reputational damage that can significantly hinder business relationships and recruitment efforts.
While it may be true that numerous sustainability initiatives already exist within your organization, these aspects often take a back seat in day-to-day operations.
Experience has shown that appointing sustainability officers is often useful but rarely sufficient for adequate management of sustainability requirements. Transforming into a sustainable company requires organizational anchoring of the topic so that it receives necessary consideration in all operational decisions; this change process is frequently underestimated.
Anchoring sustainability at all organizational levels
Why is the transformation to a sustainable company relevant?
The sustainability regulatory framework imposes new demands on corporations and aims to facilitate the transition towards greater sustainability in economic and societal realms. A key mechanism for achieving this objective is steering capital and financial flows into sustainable business sectors.
If a company fails to establish a sustainable business model that meets the capital market's requirements for funding, it will receive an unfavorable rating from banks during risk analysis. Such evaluations have an immediate impact on the company's ability to survive in the long term: poor ratings and their associated chain reactions and interactions can cause severe damage to a company's reputation, resulting in further disadvantages – including expensive insurance and financing (if granted at all) as well as difficulties attracting suitable personnel.
In order to foster transparency and comparability regarding sustainability among companies, increasingly comprehensive regulatory requirements for reporting are being established for a growing number of businesses. For example, as part of the implementation of the Corporate Sustainability Reporting Directive (CSRD) from January 1, 2025, it is planned that large companies, in particular, will have to carry out a so-called double materiality analysis: Both the influence of the sustainability aspects on the company's business activities (outside-in) and the influence of the company's business activities on the sustainability aspects (inside-out), as well as their significance for the stakeholders, must be regularly assessed and documented.
Sustainability is not a passing fad, but rather an essential factor for ensuring the future success of businesses across the domains of environment, social responsibility, and corporate governance (ESG).
Transformation towards a sustainable economy and society
Mandatory assessment of sustainability risks by banks
Banking institutions play a pivotal role in driving the transformation towards increased sustainability on economic and societal levels, as they control capital and monetary flows.
Consequently, regulatory authority BaFin requires banks to assess companies based on sustainability risks. This sustainability regulation will have substantial effects on the capital market and therefore also impact the financing and viability of enterprises.
In terms of climate change and environmental factors, BaFin considers the following risks: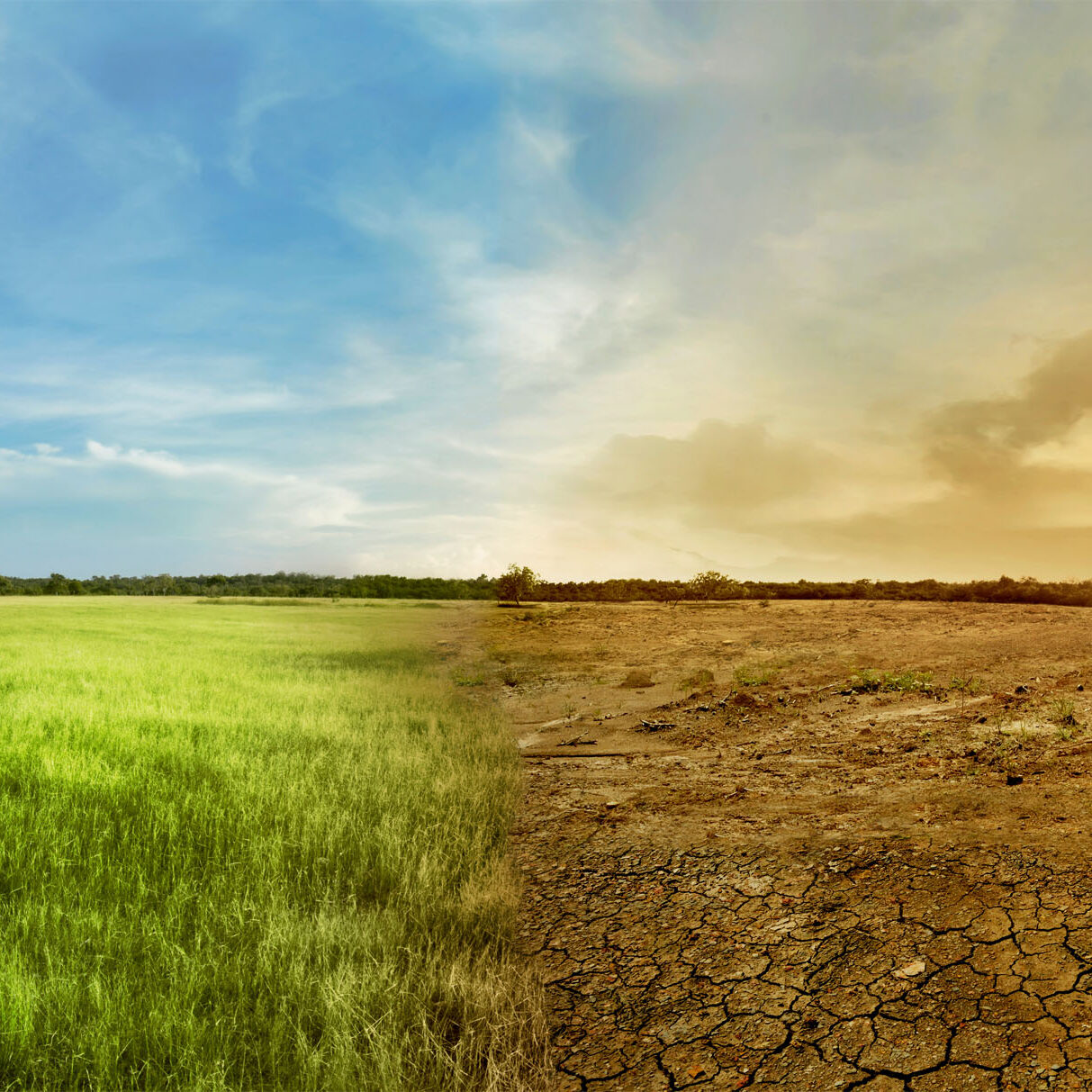 Extreme weather events such as periods of heat and drought, flooding, storms, hail, forest fires, avalanches
Indirect risks: Disruption of supply chain, abandonment of water-intensive business activities up to climate-induced migration and armed conflicts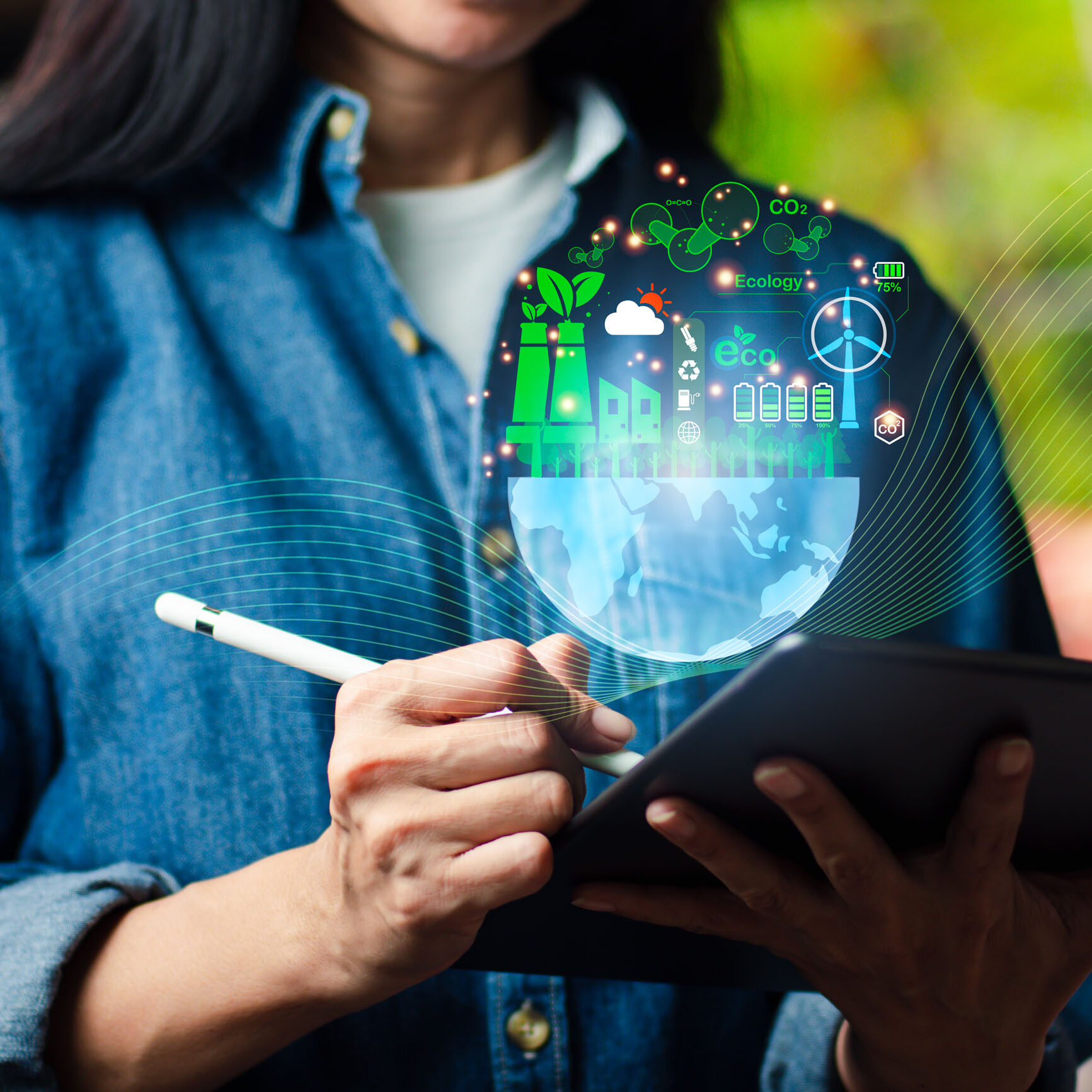 Expenses associated with transitioning towards a low-carbon economy. Companies unable to make the shift towards new sustainable technologies will not be able to meet contractual partner preferences and societal expectations.
Interdependence between physical risks and transition risks
The mentioned risks have an impact on the economy, such as increased energy and raw material prices, lost assets, or operational disruptions.
This, in turn, can lead to a decline in corporate profitability, increased legal disputes, lower real estate values, and ultimately an overall deterioration of the macroeconomic environment. As a result, this burdens the financial system by weakening financial and credit markets, causing insurance-related and strategic losses along with operational risks that negatively influence the economy.
In the assessment of risks, considerations extend beyond climate-related issues to encompass other ecological and social trends that may entail significant financial hazards. Examples include the extinction of flora and fauna species as well as the loss of biodiversity.
Realizing the transformation towards a sustainable enterprise cannot be achieved through a narrow focus on solely ecological, social, or corporate management aspects. Instead, it requires a systemic perspective that considers both endogenous and exogenous factors of service delivery along with resulting benefits at multiple levels. In this regard, BaFin essentially distinguishes three levels.
Environment
Social
Governance
This pertains to risks that could potentially or actually have negative impacts on a company's financial, asset, and revenue positions as well as its reputation.
Potential consequences of climate change can be illustrated through the real estate market. The increased risk of rising sea levels and extreme weather events such as heavy rainfall resulting from climate change may lead to attractive properties in flood-prone areas like coastal regions losing their insurance coverage and financing options due to these risks being factored into their assessment.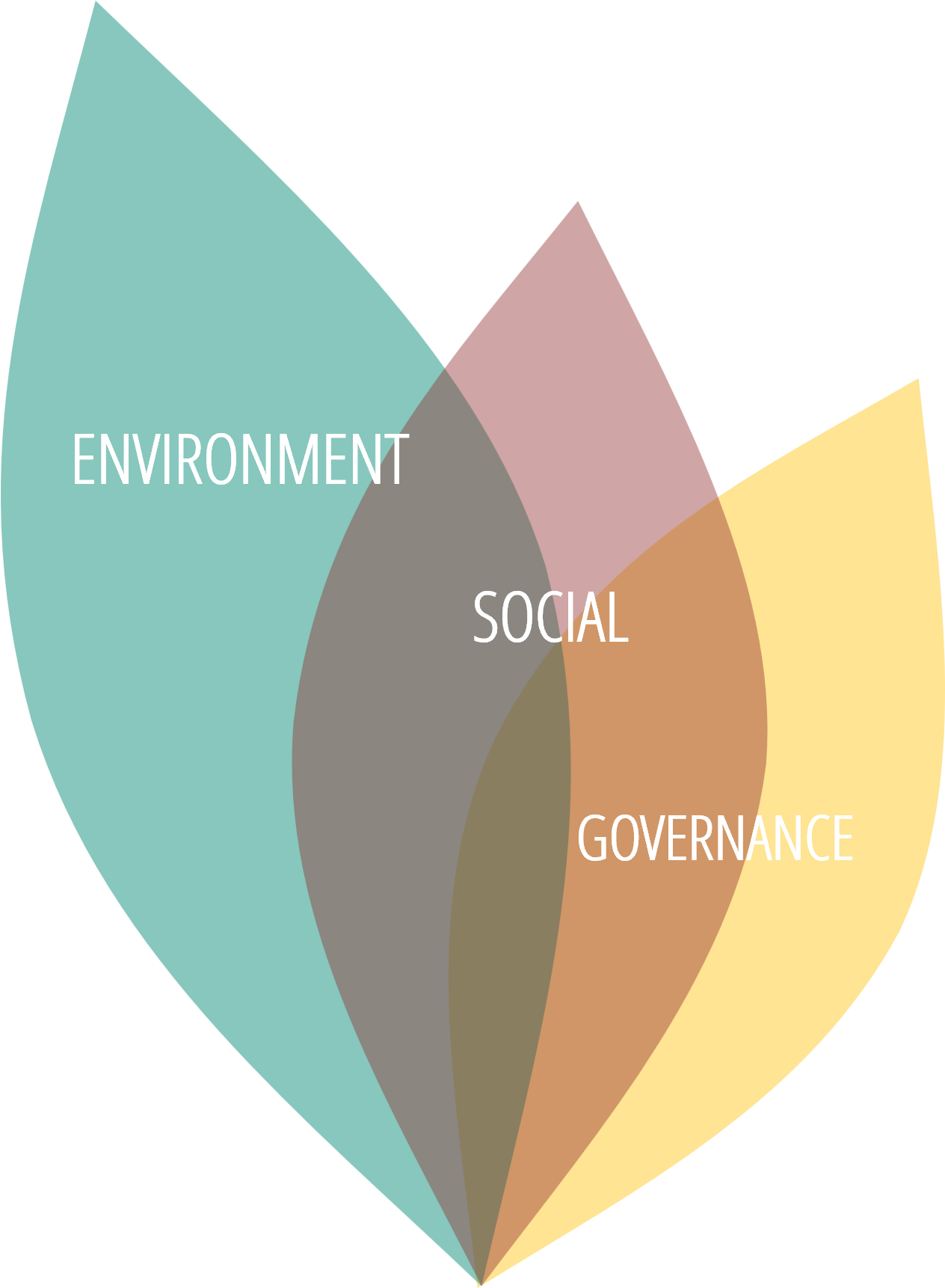 Excerpt from the interview on sustainable business development and transitions at social, political, and economic levels:
"When there are changes in the economic, ecological, social, cultural and health-related conditions, it has significant effects on those who operate within these contexts. We are currently experiencing a transition phase where there is a comprehensive transformation of the socio-technical system that is brought about by interdependent and mutually influential modifications. The interplay of climate change, digitization, demographic changes, resource scarcity, energy transition and increasing social inequality alongside pandemics creates a sense of urgency for action. As a result, it leads to an altered worldview in multiple areas. It is imperative to identify these developments proactively and include them in strategic planning. Corporations are compelled to determine their ecological, societal and value-based positions; evading responsibility will not go unnoticed or unpunished."
– Robert A. Sedlák
 Guest Professor ECNU, Shanghai | CEO S&P Consulting
How to transform into a sustainable company?
The examination of regulatory requirements indicates that ESG is a demanding issue. To prevent sustainability "agents" from being burdened with unrealistic expectations, it is crucial for the subject to be integrated into all relevant line functions in day-to-day operations.
The key to success is creating the necessary awareness of problems at the management level. Our services involve advising and supporting you in developing a credible and effective positioning for your organization both internally and externally. This requires connecting different perspectives, thereby utilizing the entire system intelligence of your organization. Through this process, a shared vision for the future can be established, allowing paradoxical issues to be resolved collectively on top decision-making levels. This lays the foundation for credible communication within and outside of your organization while ensuring that subsequent decisions align with this communitized vision.
In short, the organizational transformation to a sustainable company requires three essential aspects:
A credible positioning regarding sustainability is necessary within the organization, which is well-known both internally and externally

An intelligent networking of the key players is required, along with synchronization of sustainability activities and ongoing initiatives

It is imperative for business leaders to convey a sense of problem awareness and commitment in order to allocate sufficient resources toward addressing sustainability-related tasks and promoting progress in this realm




In the context of profound organizational change processes, our focus lies on third-order change. This entails modifying established patterns of change within an organization in order to enable necessary changes that will facilitate a sustainable vision for the future – and ultimately result in a transformation into a sustainable enterprise.
By utilizing carefully designed modern formats, we bring together diverse internal and external perspectives and facilitate cross-functional networking.
"We collaborate with you to establish a sustainable positioning that aligns with your company's strategy, recognizing sustainability as an opportunity for advancing your business model."
– Dr. Holger Schallehn
Senior Analyst
"Through organizational embedding, sustainability becomes a driving force to strengthen your company's future viability."
– Dr. Natalie Brandenburg
Senior Consultant and Mediator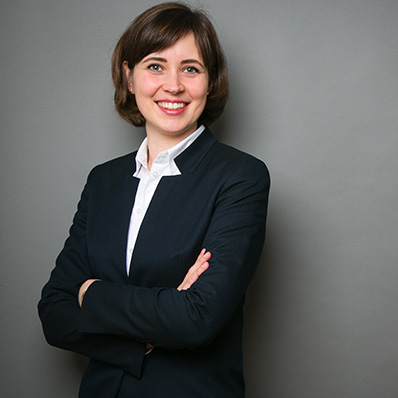 We are pleased to present in a personal online dialog how we establish new ways of thinking, behavior and work within the organizational areas of your company so that the transformation towards a sustainable business can be successful.
×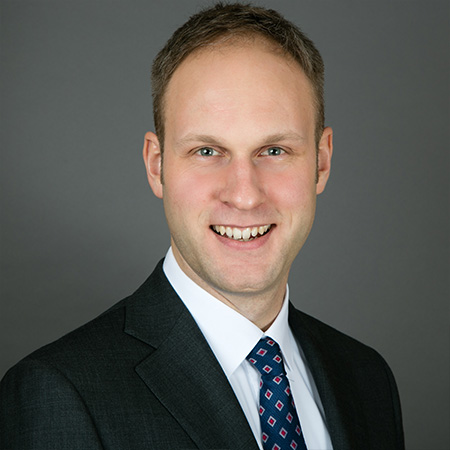 Frédéric Sedlák
Senior Consultant | HR Management
We are always at your service
+49 4102 69 93 22
Ask for free information
f.sedlak@spconsulting.de
I'm looking forward to your request!
Learn more about our consulting approach and successfully completed projects.
White paper on the transformation to a sustainable company
How can you successfully transform your company into a sustainable enterprise? Our white paper explains briefly and comprehensively why the topic is currently so pressing, what significance financial market regulations play in connection with sustainability goals, and how you can develop your company into a sustainable organization step by step.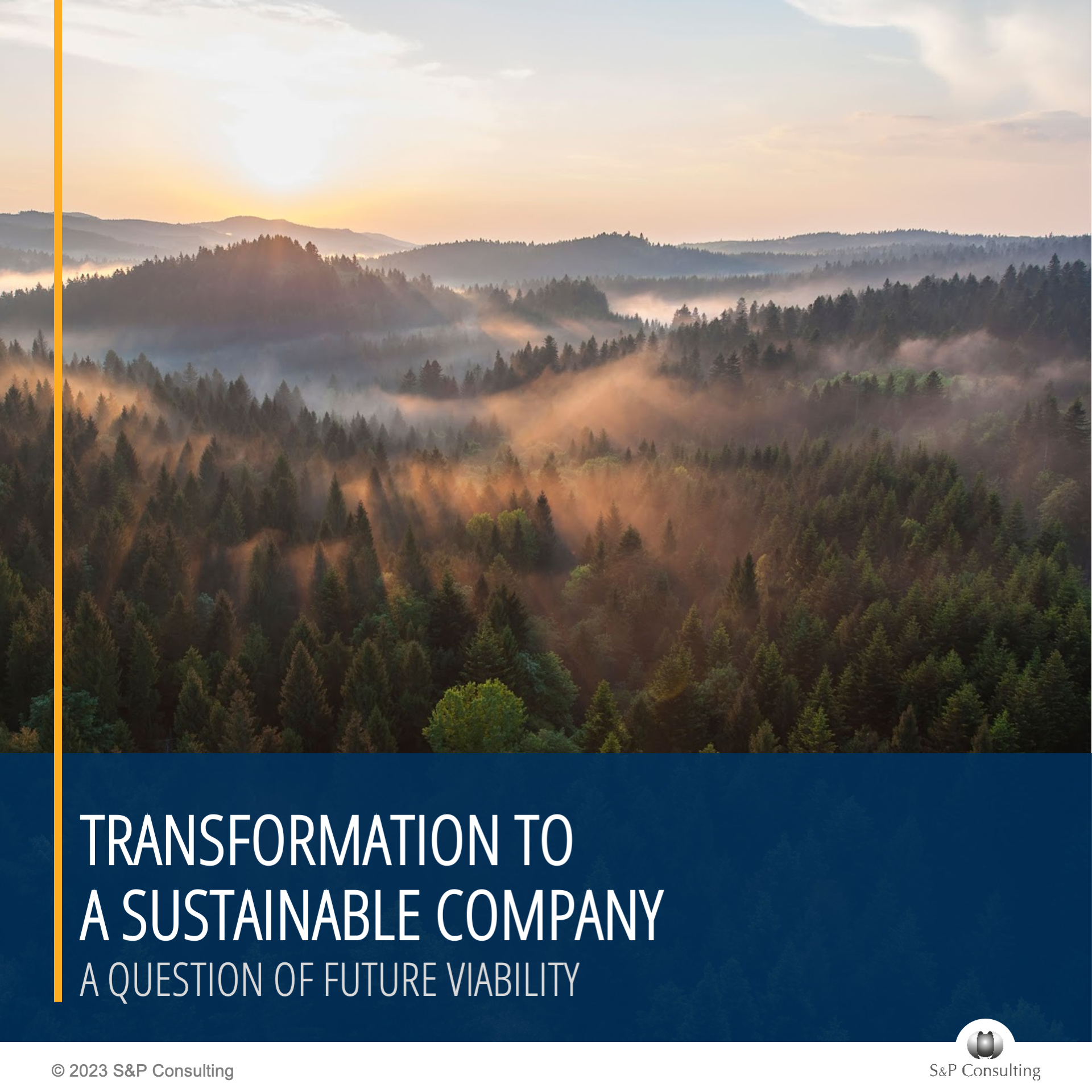 Download the free white paper outlining the key considerations for transforming to a sustainable business.
Shaping the transformation to a sustainable company
Towards organizational sustainability step by step and with credibility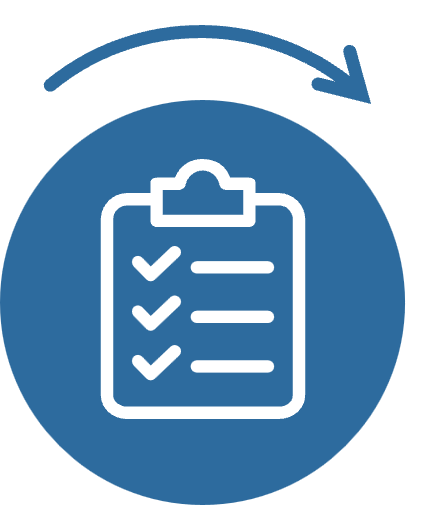 Assessing the current state to determine areas of action and leverage across three levels: Environment, Social, and Governance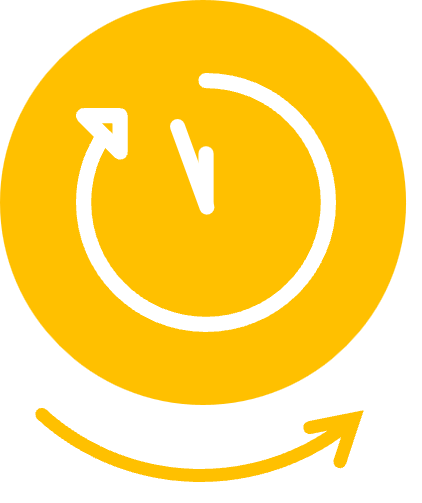 Communitizing the current situation and raising awareness of the need for change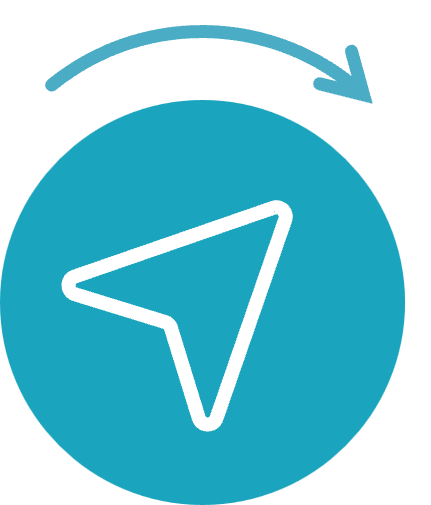 Conducting a materiality analysis to identify and prioritize the significant sustainability issues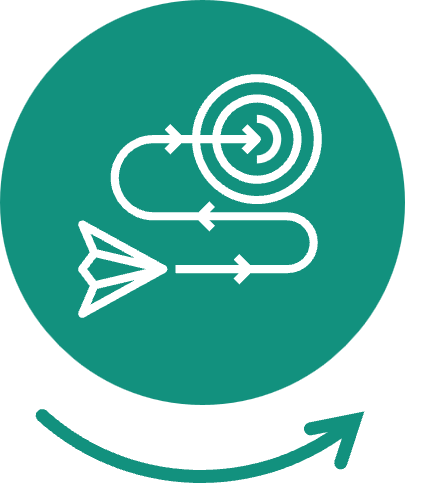 Developing a target image and strategy map to implement sustainable organizational requirements in alignment with the overall corporate strategy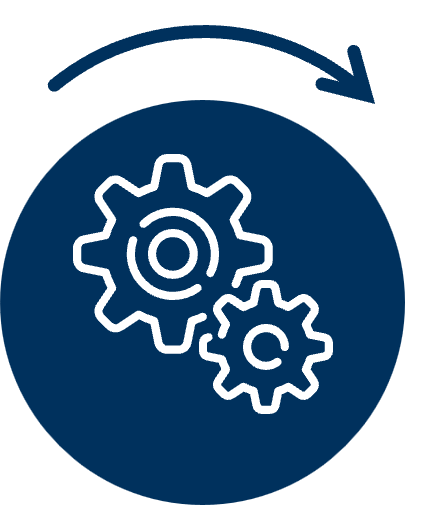 Developing suitable structures and processes for the effective implementation of the envisioned outcome within the framework of a learning architecture.

To obtain a comprehensive understanding of the current state of sustainability within your organization, we conduct an ESG assessment. This process involves assessing the existing situation and identifying initial areas for improvement as well as levers to further integrate sustainability practices throughout all aspects of organizational operations – in relation to environmental concerns, social responsibility, and governance standards.

In order to generate the necessary momentum for transforming into a sustainable enterprise, it is crucial to cultivate an awareness of the urgency for action throughout the entire organization – what is commonly referred to as a "sense of urgency". This must be developed and shared within the organization, potentially involving key stakeholders. Only when there is an agreed-upon perception of the situation can resources and energy be effectively channeled toward addressing identified areas requiring action.

The materiality analysis involves identifying and assessing the impacts of your business activities on sustainability aspects from an inside-out perspective, as well as evaluating how sustainability aspects affect your organization (outside-in), with the involvement of key stakeholders. This assessment is guided, inter alia, by established standards in sustainability reporting and market trends.
Upon completion, you will obtain the sustainability topics that are essential to your organization and a foundation for developing both sustainable objectives and concrete measures.

By creating a strategy map, you align your sustainability objectives with your corporate strategy. The strategy map encompasses the vision and crucial levers to execute the business strategy.

The implementation process involves developing a tailored intervention design that gradually translates the established vision of a sustainable organization into reality. Organizational changes are essential to ensure the long-term handling of sustainability aspects and avoid their neglect in day-to-day operations. Additionally, personnel, organizational, and cultural development is often required. These aspects must be integrated meticulously within a learning architecture so that their full impact can be realized.
Through the illustrated approach, thoughtful settings, and formats employed, our efforts encompass mobilizing existing knowledge both within and beyond your organization while facilitating its productive integration into respective discussion and decision-making processes. Simultaneously, we ensure that the solutions developed are tailored precisely to meet your organizational needs.
As professionals in systemic organizational consulting and experts on third-order change, we understand that transformation processes are complex and cannot be managed solely by addressing the factual level in a linear manner. Therefore, our implementation strategy takes into account both the temporal and social dimensions while adjusting the pace of each step according to your organization's needs and capabilities without losing sight of its ultimate objective – consultation using a third-mode approach.
Every organization is unique, which is why the process described here is only an initial starting point. In an online dialog with our experts for the organizational anchoring of sustainability, you can discuss which approach is best suited for your organization.

×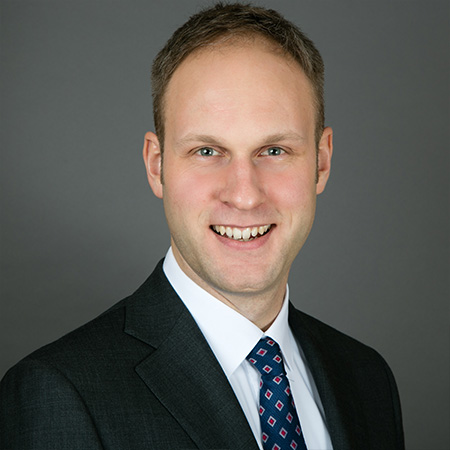 Frédéric Sedlák
Senior Consultant | HR Management
We are always at your service
+49 4102 69 93 22
Ask for free information
f.sedlak@spconsulting.de
I'm looking forward to your request!
Learn more about our consulting approach and successfully completed projects.
Organizational and sustainable transformation
Designing the transformation to a sustainable company
As an experienced systemic organizational consultancy, S&P Consulting is proficient in successfully orchestrating the levers for holistic transformation of your organization.Through guided developmental processes on strategy, organization, and personnel levels, we effectively strengthen the resilience and adaptability of your organization beyond the scope of the relevant project. This strengthens your organization's capacity to meet challenges associated with sustainable process expansion within value-creation networks.
Contact us and learn more about our consulting approach in a personal online dialog.
We look forward to talking to you in person!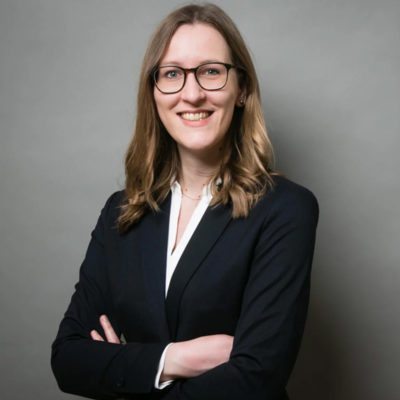 Julia Kobert
Corporate Communications Consultant
×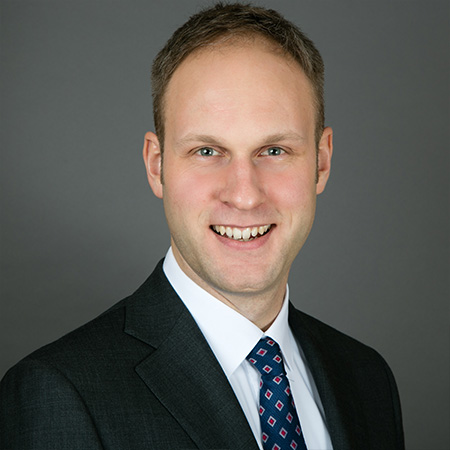 Frédéric Sedlák
Senior Consultant | HR Management
We are always at your service
Ask for free information
f.sedlak@spconsulting.de
I'm looking forward to your request!
Learn more about our consulting approach and successfully completed project.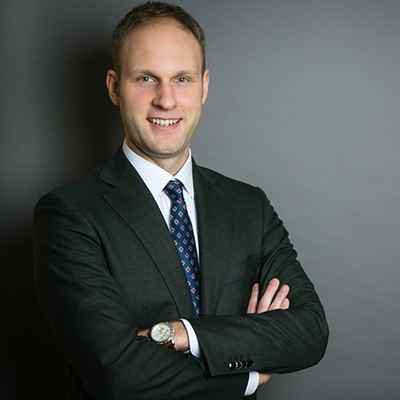 Frédéric Sedlák
Senior Consultant and Authorized Officer
×
Frédéric Sedlák
Senior Consultant and Authorized Officer
We are always at your service
Ask for free information
f.sedlak@spconsulting.de
I'm looking forward to your request!
Learn more about our consulting approach and successfully completed projects.