From shortage to competitive advantage
To ensure the future performance of your organization, together with you we develop new HR solutions. In this way, you can optimally fill all functions and positions and use the dynamics of the markets to your advantage.
Developments such as globalization, intensifying competition and increasing technological advancement not only have a serious impact on the core business of every company – they also force the HR management to constantly face new challenges. In addition: In many industries, qualified and motivated specialists and managers are already a bottleneck – therefore the personnel factor more than ever determines the success of a company.
Turn personnel management into the performance driver of your organization – we show you how to transform your HR department in an entrepreneurial way and overcome personnel shortages.
×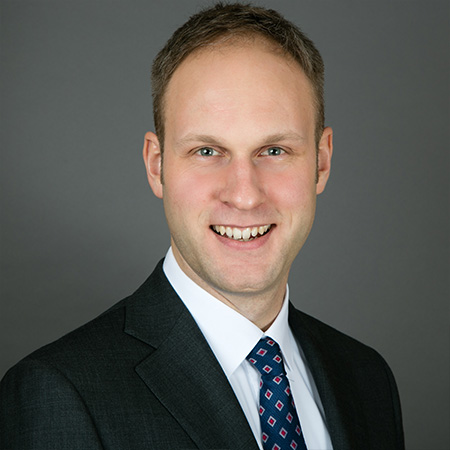 Frédéric Sedlák
Senior Consultant | HR Management
We are always at your service
+49 4102 69 93 22
Ask for free information
f.sedlak@spconsulting.de
I'm looking forward to your inquiry!
Learn more about our consulting approach and successfully completed projects.