Align organizational design with strategic goals
Is your company prepared for the future? We support you in developing the organizational structure that fits your strategy and help you answer the question "What organization does the organization need?"
In order to find the right answers to the changing and growing challenges of the market time and time again, a company needs to have a wide range of competencies. At the same time, it is necessary to constantly look at the environment from different perspectives and to develop target-oriented solutions based on the acquired information. In this context, interdepartmental cooperation at eye level is of particular importance in organizations today.
But how can this capacity for cooperation be established, promoted and designed? On the one hand, this requires an organizational structure that is tailored to the individual needs of the company. On the other hand, the functions within the company need to be filled professionally.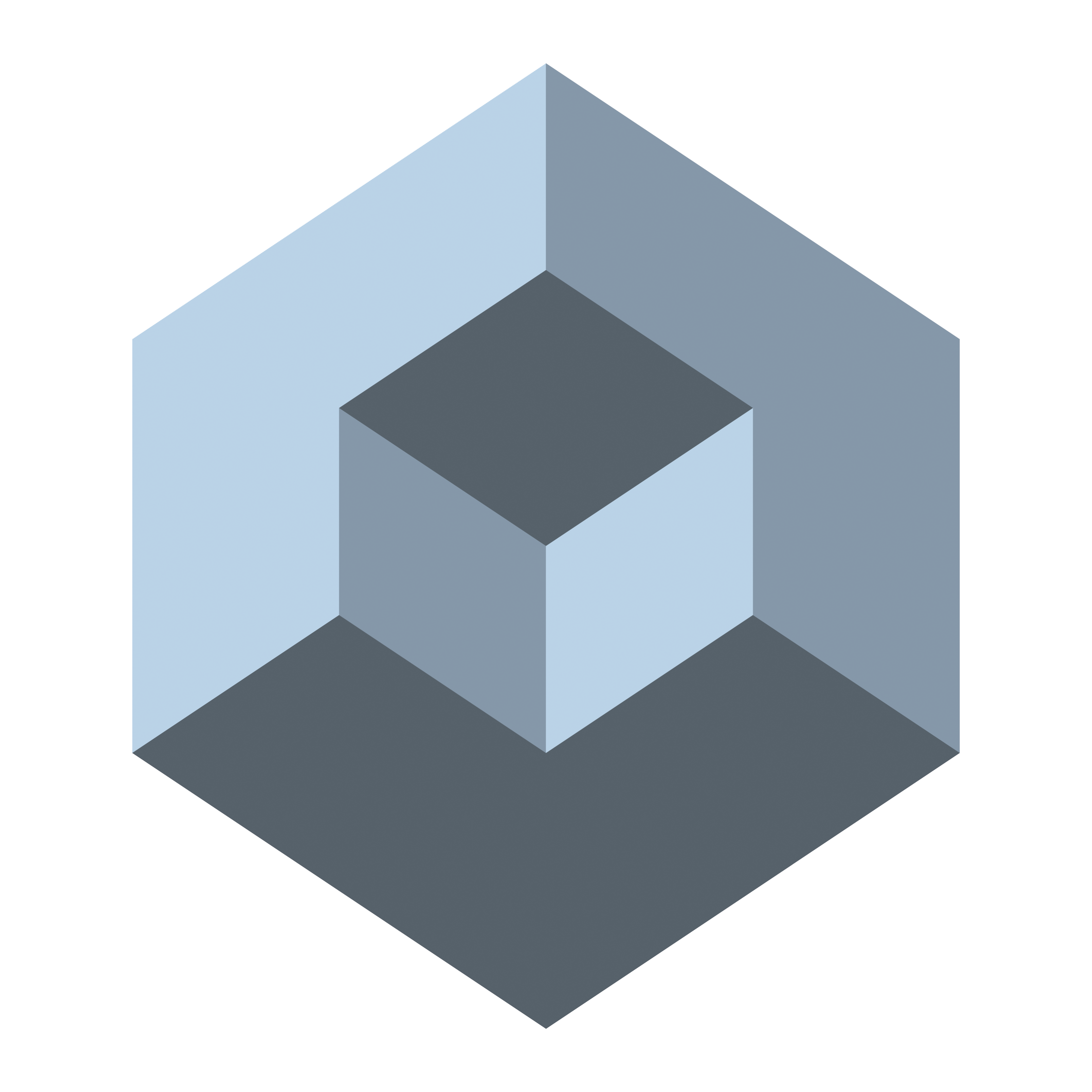 An organization sees what it sees – it usually does not see that it does not see what it does not see.
Finally, the structure needs a certain flexibility and regular review in order to evolve and adapt to changes in the market. Only in this way the structure will be able to support the strategy and contribute to the achievement of corporate goals in changing markets. We will be happy to consult and support you in successfully pursuing this path.