S&P Consulting SE
SEDLÁK & PARTNER Unternehmensberatung (BDU) GBR
SEDLÁK & PARTNER Consulting International Consulting GbR
SEDLÁK Unternehmensberatung (BDU) GmbH
S&P Consulting SE (Nordrhein-Westfalen)
S&P Consulting BRANCH OFFICE SHANGHAI
SEDLÁK & PARTNER Business Consulting Shanghai Co., Ltd.
Would you like to learn more?
Do you have any further questions or are you curious about S&P Consulting? We would be happy to get in touch with you to introduce ourselves and our services. We are looking forward to hear from you.
×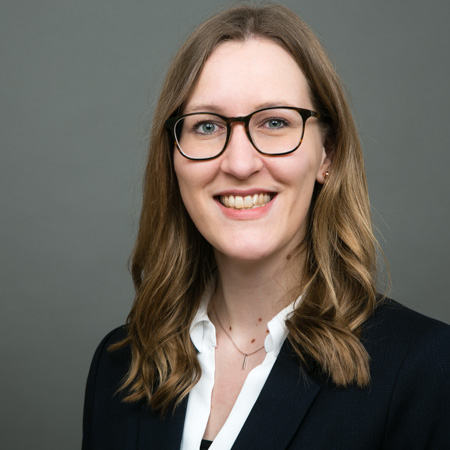 Julia Kobert
Corporate communications
Wir stehen Ihnen jederzeit zur Verfügung
+49 4102 69 93 21
Fordern Sie kostenlose Informationen an
kobert@spconsulting.de
I'm looking forward to your inquiry!
Learn more about our consulting approach and successfully completed projects.