Challenges with corporate culture
More than half of all restructuring and strategy processes present a company with such major challenges that its entire existence is threatened*. The interesting thing about it is that various studies show that the most frequently cited reason for the failure of such processes is the neglect of the corporate culture**. If you can answer one of the following questions with yes, we recommend that you read on:
Are you constantly talking about culture and nothing changes?
Have various programs for cultural change already petered out in your company?
Have you ever thought "We have to change our culture!", but didn't know how?
What distinguishes successful companies from their (less successful) competitors? What helps them to stand up to their competitors?
Nail the pudding to the wall
The main differentiating factor is the corporate culture – their greatest competitive advantage. With a suitable tool, it is possible to validly determine the culture of a company. Failed culture change processes often lead to cynicism, frustration, and loss of trust in the management. The Systemic Culture Compass offers support.
The Systemic Culture Compass
After a failed change process, organizations are often in a worse position than before. The development of the organizational culture can be the key to a successful strategy. Although corporate culture shapes behavior in organizations, companies are often not aware of their culture. With the Systemic Culture Compass, you can effectively conduct a culture diagnosis in your organization and successfully implement the culture change. The Culture Compass model helps you make your organizational culture tangible. This is the first step towards a successful culture change.
The Systemic Culture Compass offers the following decisive advantages:
It is practical
It addresses the key dimensions of organizational culture and will help you make a difference
It is efficient
The process of diagnosis and change of organizational culture can be carried out within a reasonable time
It is involving
The steps of the process allow a high degree of participation.
It is both qualitative and quantitative
The process includes both a quantitative survey and qualitative indicators, such as stories and perceptions within the company
×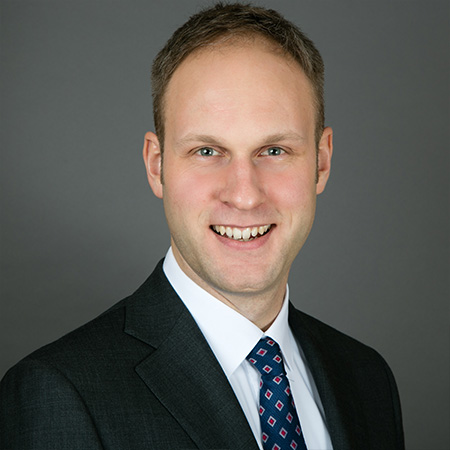 Frédéric Sedlák
Senior Consultant | HR Management
We are always at your service
+49 4102 69 93 22
Ask for free information
f.sedlak@spconsulting.de
I'm looking forward to your inquiry!
Learn more about our consulting approach and successfully completed projects.
*
Cameron, K. S. (1997). Techniques for Making Organizations Effective. Some Popular Approaches. In Druckmann, D., Singer, J. E. & Van Cott, H. (Hrsg.). Enhancing Organizational Performance. Washington D.C.: National     Academies Press.
**
Caldwell, B. (1994). Missteps, Miscues.  InformationWeek, 20. Juni.
CSC Index (1994). State of Reengineering Report (North America and Europe). Cambridge Mass.: CSC Index.
Gross, T., Pascale, R. & Athos, A. (1993). The Reinvention Roller Coaster. Risking the Present for a Powerful Future. Harvard Business Review, Nov.-Dez., S. 97-107.
Kotter, J. P. & Heskett, J. L. (1992). Corporate Culture and Performance. New York: Free Press.