Handover of the PERFORMANCE SIMULATOR® in China
Successful development and handover of the PERFORMANCE SIMULATOR® for a national learning management reform program in the Chinese education system
The goal of the National Teacher Training Program (NTTP) is to promote a more effective learning and competence development for Chinese students through the targeted use of technology in classroom management.
For the customized PERFORMANCE SIMULATOR® for NTTP, educational experts from various universities under the direction of Prof. Dr. Zhiting Zhu and Prof. Robert A. Sedlák developed 14 specific simulations. These simulations support the knowledge building by using modern technology in the classroom and help teachers reflect disproportionate or inept handlung of media in learning situations.
Thanks to the close cooperation of S&P Consulting with a team of scientists at the East China Normal University (ECNU), the PERFORMANCE SIMULATOR® – Technology Changes Teaching will contribute to the sustainable improvement of the Chinese educational system for teachers and students.
×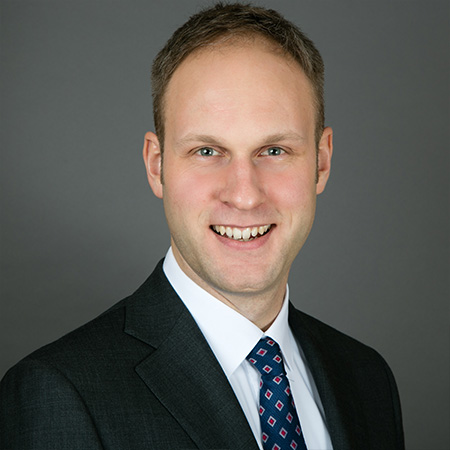 Frédéric Sedlák
Senior Consultant | HR Management
We are always at your service
+49 4102 69 93 22
Ask for free information
f.sedlak@spconsulting.de
I'm looking forward to your inquiry!
Learn more about our consulting approach and successfully completed projects.