Our consulting services for schools and educational institutions
We have a deep understanding of the differences of Western and Asian cultures. We are able to help you deal with and bridge these cross-cultural differences and are very well connected in Asia. In addition, we are co-initiators of the Smart Education China initiative and have deep insights into the Chinese school system.
Cooperation with the Shanghai Pudong Institute of Education Development
Since April 2012, S&P has been cooperating with the Shanghai Pudong Institute of Education Development (PIED) in an innovative project with the aim of jointly developing a platform for international exchange in the education sector. PIED, founded in October 2004, is the first regional research and training institute for educators in China. The institute is strongly committed to the in-service training of teachers to improve the quality of teaching, promote the dissemination of new technological teaching methods and the implementation of international exchange projects.
PIED aims to strengthen the skills of 35,000 teachers in schools in the Pudong district (Shanghai). In particular, the aim is to successfully impart and build up the knowledge (knowledge), skills (skills) and attitudes (will) of teachers needed to meet the challenges of implementing the internationalization process.
Our collaborative project with PIED is divided into three phases. In the first phase, a survey is conducted that reflects the opinions and assessments of teachers and management about the international education platform. Further analysis will focus on the identification of needs and the concretization of specific requirements for corresponding competence trainings. In the second phase, a pilot project will be launched in selected schools in Pudong to train the competencies of teachers using the PERFORMANCE SIMULATOR®. This is a computer/media-based training tool. This provides a learning environment in which experiential learning methods are applied in a situational learning context to develop both core and specific competencies. In the third phase, it is planned that the PERFORMANCE SIMULATOR® will be used in all schools in the Pudong district for internal training of teachers.
In September 2012, the three-stage process including surveys, workshops and interviews was completed. Above all, we would like to highlight the very positive response we have received so far from teachers at the Pudong Institute of Education Development. More than 70% of the 250 teachers and managers participated in the online survey, including 80 people who agreed to participate in face-to-face interviews and workshops to use the PERFORMANCE SIMULATOR® as part of a Teach-the-Teacher program to train and develop teachers at pilot schools in Shanghai.
From 2013 to 2015, work with the PERFORMANCE SIMULATOR® was professionalized and a specific PERFORMANCE SIMULATOR® for Chinese teacher education was produced: "Technology Changes Teaching". At the beginning of 2016, this was integrated into a nationally accessible learning management system for teacher education and has since been available for further training measures for Chinese teachers.
×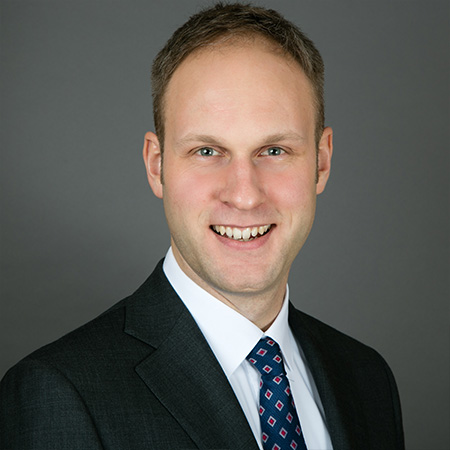 Frédéric Sedlák
Senior Consultant | HR Management
We are always at your service
+49 4102 69 93 22
Ask for free information
f.sedlak@spconsulting.de
I'm looking forward to your inquiry!
Learn more about our consulting approach and successfully completed projects.