Find and retain talent in the Chinese labor market
In a cooperative study with the East China Normal University (ECNU), S&P Consulting was able to identify the reasons for the high dissatisfaction of Western companies with the professional qualifications of Chinese school and university graduates and why talents on the Chinese labor market do not develop their skills to the same extent in Western organizations.
It is not primarily technical skills that young Chinese lack, but rather poorly developed methodological and social skills that make it difficult for young people entering the workforce to apply their knowledge in a targeted and successful manner in business practice. In Western companies in particular, cultural differences often mean that career starters are unable to develop their strengths efficiently.
Young Chinese possess impressive skills that enable them to quickly learn by heart and to memorize work steps. However, due to the overall very theoretical education system in China, many graduates lack practical knowledge, demand-oriented qualification and decision-making power. The ability to think and act actively must therefore be imparted to most junior employees as quickly as possible in the workplace.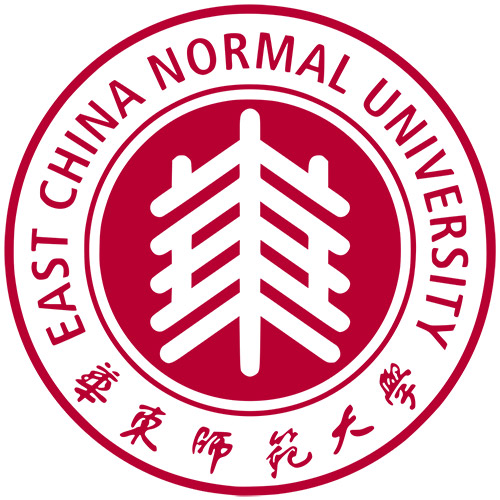 Promoting talent in the Chinese labor market
As part of the research cooperation with the ECNU, S&P Consulting has designed a smart program for the combined development of executives and junior staff, which makes it easier for western companies in particular to find the right junior staff, successfully integrate them into the company's work processes and retain them in the company in the long term:
Get in touch with us!
We will be happy to introduce our onboarding concept,
which was specially developed for Chinese young professionals.
×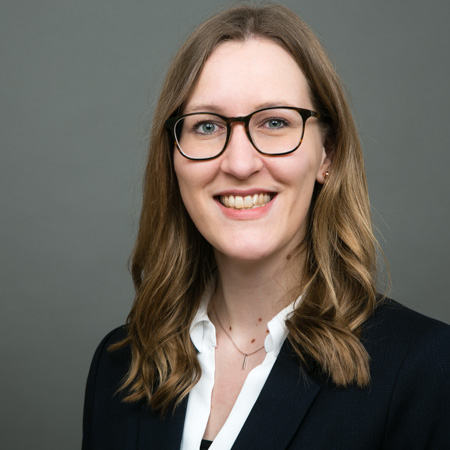 Julia Kobert
Corporate communications
Wir stehen Ihnen jederzeit zur Verfügung
+49 4102 69 93 21
Fordern Sie kostenlose Informationen an
kobert@spconsulting.de
I'm looking forward to your inquiry!
Learn more about our consulting approach and successfully completed projects.