Successfully designing change processes
Together we make sure that your employees identify with the upcoming changes – this will help you achieve the corporate goals that are linked to your change process.
The attitude of managers and employees determines whether necessary and intended changes are successfully implemented. Each individual in the company has personal resources that need to be mobilized. However, this is not something that happens by itself but requires targeted interventions to achieve the necessary adaptability, commitment, and empowerment.
Commitment with key players to implement the change initiatives
Developing the willingness and ability of employees to support change initiatives. Preparing the workforce for the future situation within the framework of a learning architecture and enabling the implementation of the change. Increasing the ability to change
Overcome organizational and personnel barriers
In order to use the available personnel resources in the change process, we work with the latest findings in Newer Systems Theory and neurology. For this purpose, we rely on the resource-oriented self-management (ZRM®) and develop modern communication and learning platforms. This allows us to provide employees with the necessary information from the very beginning of change processes and to involve them interactively, pursuing the goal of overcoming organizational and personnel barriers.
Empowerment
Attitude change
Resource-oriented self-management (ZRM®)
Communication and learning management system
×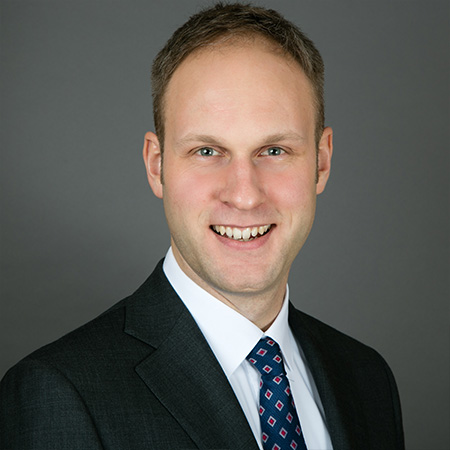 Frédéric Sedlák
Senior Consultant | HR Management
We are always at your service
+49 4102 69 93 22
Ask for free information
f.sedlak@spconsulting.de
I'm looking forward to your inquiry!
Learn more about our consulting approach and successfully completed projects.