Family businesses face the challenge of ensuring that members of the general shareholders' meeting have the skills and knowledge necessary to fulfill their role in the business. Companies expose themselves to the risk of destructive influences if a targeted qualification process does not take place.
Business management qualification in focus
Overall, an increased awareness of the need for shareholder qualification in family businesses has been observed in recent years. However, most of the companies that engage in such activities focus primarily on conveying an understanding of business management concepts. At first glance, this seems understandable: whoever has a voice in the company should be able to read a balance sheet and grasp important economic issues. But especially in family businesses, it is equally important to know and internalize the culture and values of the company and the family in order to protect their interests and act in their best interests.
Selection of individuals to be qualified
Furthermore, the group of shareholders is divided into two segments: those who play an active role in the company and those who appear exclusively at the shareholders' meeting. Today, the second group is in most cases completely neglected in the qualification efforts, which is, however, contrary to the goal of fully informed decision-making. Moreover, many companies only further qualify those shareholders who have already assumed their role. It is recommended, though, to also include those individuals who will hold a corresponding position in the future and those who will shape the upcoming generation.
It is therefore advisable to offer and monitor qualification opportunities for all shareholders. This is the only way to ensure a target-oriented continuation of the company while preserving the values of the family and the family business.
Corresponding requirements can be defined and made binding in a Family Governance Code.
This type of process usually takes up to twelve months. It results in a shareholders group, which can fulfill its task not only competently and comprehensively trained, but also familiar with corporate culture and values.
×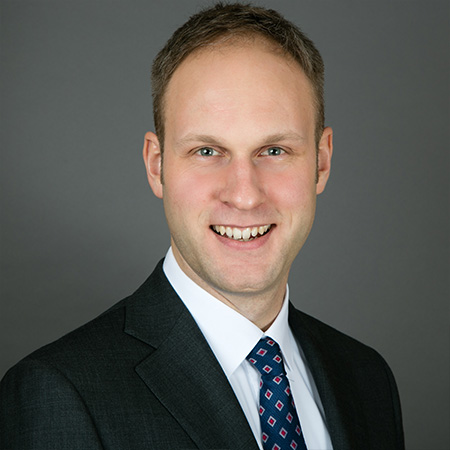 Frédéric Sedlák
Senior Consultant | HR Management
We are always at your service
+49 4102 69 93 22
Ask for free information
f.sedlak@spconsulting.de
I'm looking forward to your inquiry!
Learn more about our consulting approach and successfully completed projects.