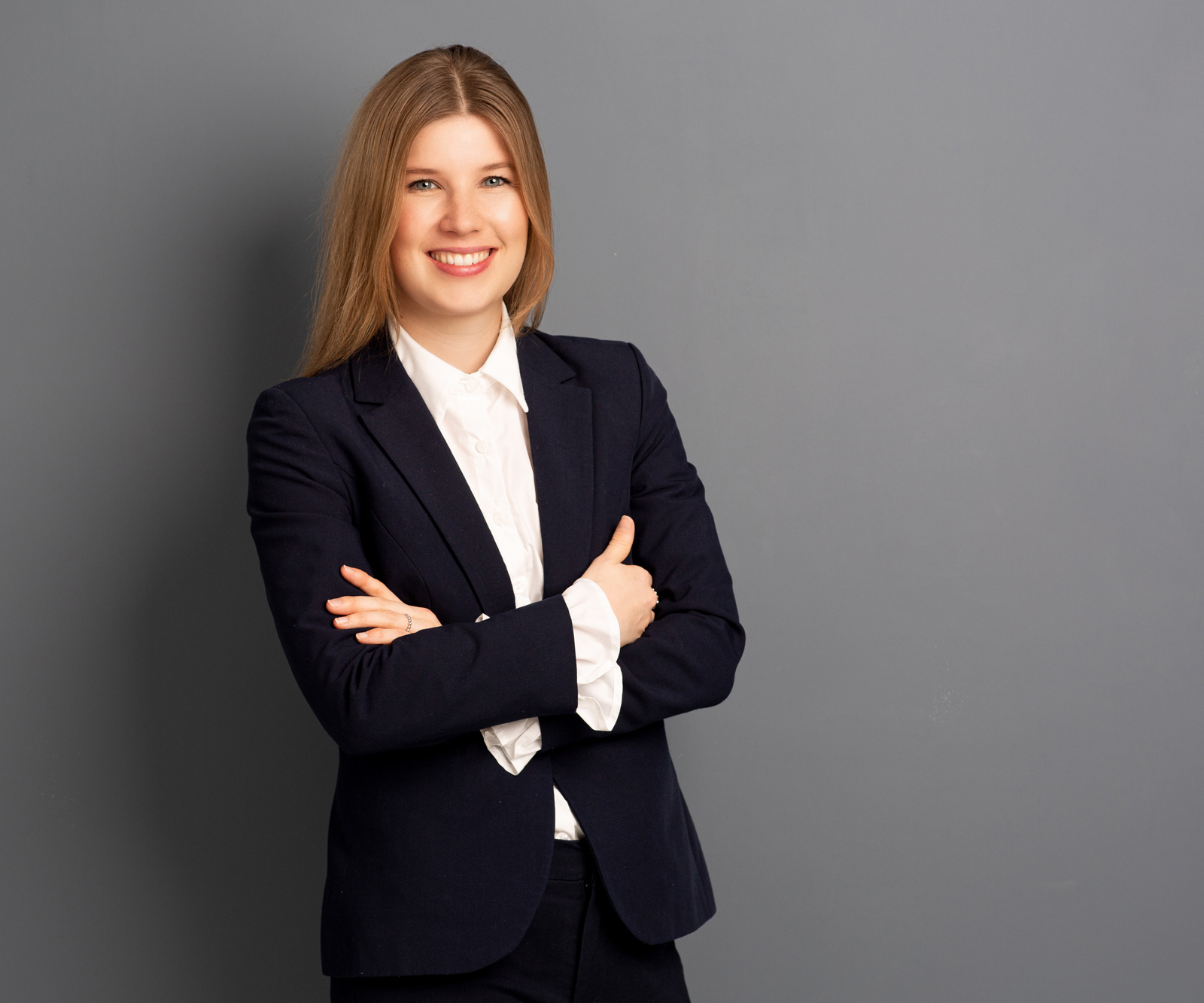 Individual support, distinctive service orientation and high quality awareness in order to develop customized, pragmatic solutions and implement them sustainably.
Development of process architectures for holistic, far-reaching organizational transformation processes and the support of their consistent implementation
Planning and execution of strategy development and strategy review processes
Support of strategy implementation processes
Planning, execution, and evaluation of strategic market and customer analyses
Planning and execution of culture analyses in the context of organizational developments
Design and implementation of new organizational and management structures as well as the associated communication, leadership, and control routines
Development of customized learning architectures to interlink organizational development processes and personnel learning processes
Workshop Organizational Design – With innovative structures to an agile company, Dr. Marco Olavarria In cooperation with Handelsblatt Fachmedien
Internal training and further education as a systemic organizational consultant, with supervision by Prof. Dr. Rudolf Wimmer, Witten
Qualification as digital trainer, Laura Markert, openmjind
Basics of moderation with Dr. Christiane Zerfass
Microsoft Office Spezialist (MOS) in Word, Excel andPowerPoint
Examination in accordance with the Ordinance on Aptitude of Instructors
Master's degree in Human Resource Management
Bachelor's degree in Business Administration with a focus on Commerce
Bachelor of Arts (B.A.)
Master of Science (M.Sc.)
Senior Consultant, Junior Consultant, Consulting Assistant
HR specialist at an international family-owned enterprise with focus on implementation of an online application and human resources management system as well as conception and support of personnel and organizational development processes
HR assistant at an international family-owned enterprise: supporting activities in personnel support and development as well as in personnel marketing and recruiting
Student trainee business administration in a trading company
It is not the strongest of the species that survives, nor the most intelligent, it is the one that is most adaptable to change.
Charles Darwin