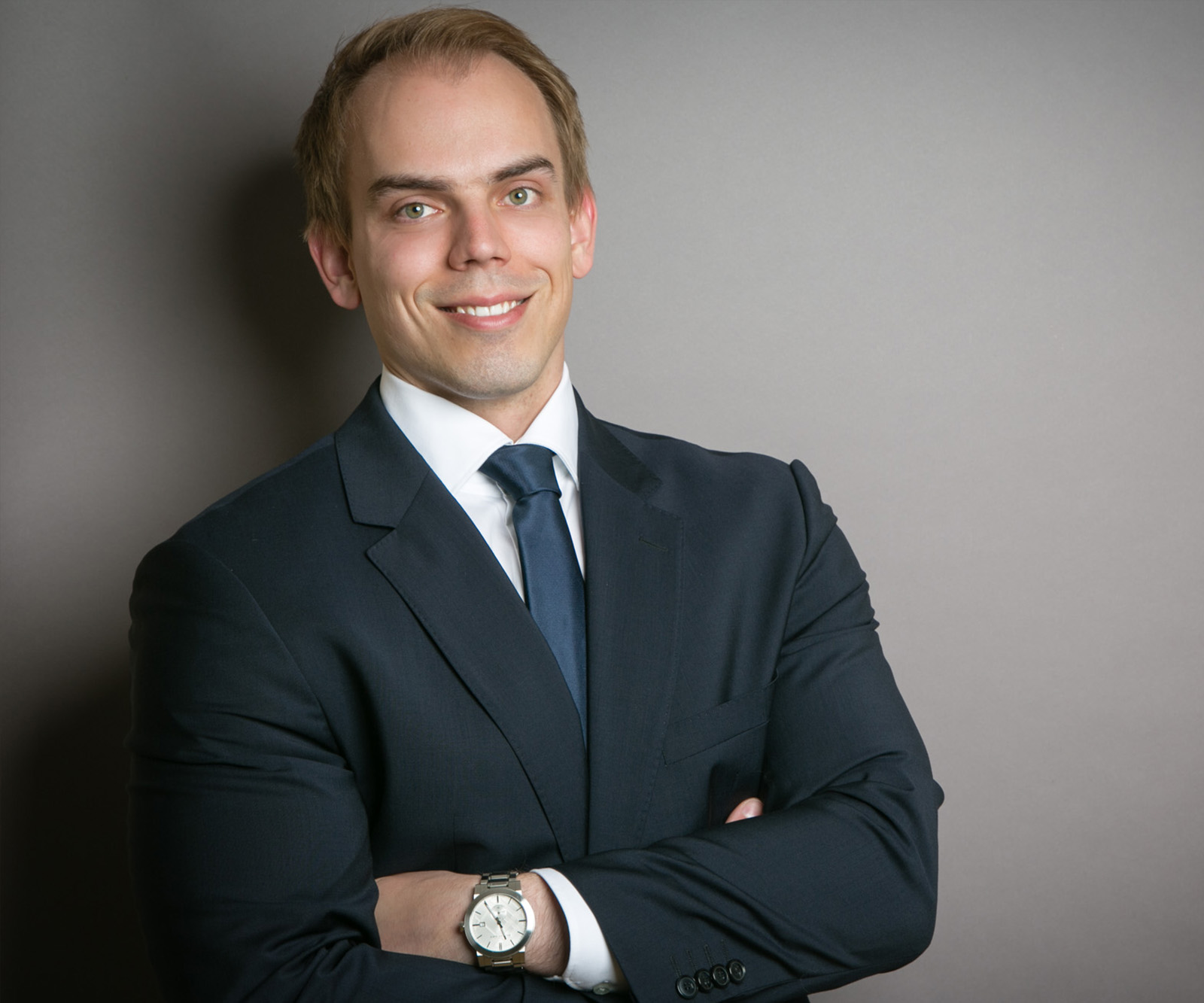 Combining innovative and timeproven approaches to create greater benefits for your customers, improve your overall efficiency and help you getting prepared for the uncertainties of the future.
Design and implementation of holistic, far-reaching transformation processes and organization-related change projects
Planning and execution of strategy development and strategy review processes as well as strategy implementations
Development and implementation of consulting and training concepts in the context of strategic consulting projects and organizational transformation processes
Development and implementation of (agile) organizational designs and modern leadership, communication, and decision-making routines
Design and accompanying implementation of innovation management processes
Planning, execution, and evaluation of innovative customer segmentation and the derivation of tailored value propositions
Conception of online platforms for the valid determination of customer expectations and value creation potentials of different customer segments
Extension studies / training
"Presentation and rhetoric", seminar with Heinz J. Nötges, Nötges & Partner, Paderborn
Technology Management (MBA)
International Production Management (M. Sc.)
General Engineering Sciences, spec. in Theoretical Mechanics (B. Sc.)
Master of Business Administration in Technology Management
Master of Science in International Production Management
Bachelor of Science in General Engineering Sciences
Senior Project Manager, S&P Consulting
Senior Consultant, S&P Consulting
Junior Consultant for Innovation and Product Development at UNITY AG – Hamburg
Project and Operations Manager (Goleta, California)
Business Development Manager (Santa Clara, California / Silicon Valley)
Victorious warriors win first and then go to war, while defeated warriors
go to war first and then seek to win.
Sun Tzu