Overcoming uncertainties and shaping the future
Every day, companies have to make far-reaching decisions under uncertainty. To successfully shape the future in this situation, an appropriate strategy is required. Its development is an essential management task that cannot be delegated. We are at your side to help you in this process.
The environment in which companies operate today is extremely complex and dynamic. In view of this, a modern approach is needed to identify opportunities and risks at an early stage. A modern form of strategy work enables companies to cope with uncertainty, to actively shape the future and, therefore, to ensure sustainable business success.
Since the demands on the company are constantly changing, the strategy should not be a static construct either. We therefore consider strategy development to be a continuous process: relevant environments are permanently monitored, existing assumptions are reviewed and strategic orientation points are readjusted so that the company remains on track even when unforeseen events and developments fundamentally change the framework conditions.
A modern strategy process leads to an attractive and sustainable future vision with clear market positioning and defined value propositions. Beyond that, however, it also results in routines for monitoring the environment and regularly reviewing the assumptions that have been made.
This process places considerable demands on the management team – we support you in this!
Nowadays companies can only remain successful if they are able to adabt their strategy to continuous change.
Throughout the entire strategy development process, we rely on system intelligence – in other words, we link internal and external company knowledge, experience and assessments in customized process architectures so that new insights are created that are only possible in such constellations. In this way, you obtain intelligent and new solutions, but also generate a maximum of commitment from all parties involved as the basis for successful implementation.
×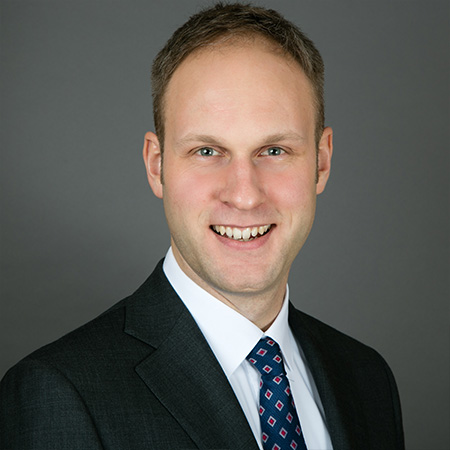 Frédéric Sedlák
Senior Consultant | HR Management
We are always at your service
+49 4102 69 93 22
Ask for free information
f.sedlak@spconsulting.de
I'm looking forward to your inquiry!
Learn more about our consulting approach and successfully completed projects.