Corporate culture: Here's why it's so significant and influential
Consulting on corporate culture is often considered unnecessary. Yet corporate culture has a significant impact on the way employees act within teams – affecting directly the performance of the organization as a whole, both in positive and negative ways.
Learn which aspects are particularly important for a successful culture development process and discover how a corporate culture that is aligned with strategic goals positively influences a company at all levels.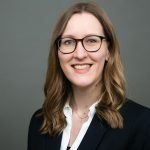 ×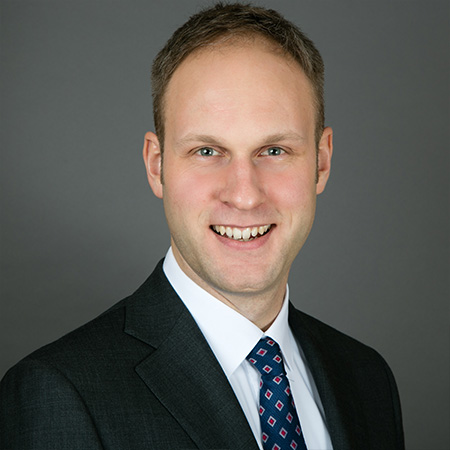 Frédéric Sedlák
Senior Consultant | HR Management
We are always at your service
+49 4102 69 93 22
Ask for free information
f.sedlak@spconsulting.de
I'm looking forward to your inquiry!
Learn more about our consulting approach and successfully completed projects.
Changing corporate culture: Why all the effort if things are going "well"?
A company is more than the sum of its individual parts, because only the combination and best possible utilization of all resources makes it competitive and efficient. However, classic management theories place too much emphasis on business components that can be identified, analyzed and compared holistically. Even in change processes, the focus is usually on hard figures and strategic goals. The part of the company that falls by the wayside is also the most important resource of all: people.
Although we at S&P Consulting understand organizations as social systems consisting of communication or decisions and not of people – a game does not function without its players. And when we talk about the game and its players, the corporate culture represents the rules of the game.
What characterizes the corporate culture?
Corporate culture encompasses the complex interaction of values, norms, and routines and thus not only influences the actions of each individual, but at the same time creates opportunities for identification
According to Niklas Luhmann, corporate culture is one of the non-decidable decision-making premises. This means that corporate culture exerts a great influence on decision-making in the company, but is itself difficult to influence
It has an impact on the coordination of behavior and cooperation within the team. New employees also quickly adapt to these rules by imitating the exemplified behavior, since non-compliance with the game rules is sanctioned by other players
Corporate culture influences the self-image of the company that is visible from the outside and can therefore be a decisive competitive advantage, for example when recruiting promising candidates
It affects all aspects of operational interaction and thus also has an impact on business components
Analyze corporate culture
Watch the short video to learn how the Systemic Culture Compass can help you understand your own corporate culture.
Neglected corporate culture: A central reason for failed restructuring and strategy processes
At the latest when there have been repeated blockages in the implementation of change processes and innovations in the past, managers should ask themselves what specifically drives the employees in their company and how successes and failures are measured. Where do you and others in your team actually get the motivation to do more than just "work to rule"? What influences the retention of employees, the promotion of innovation, and the active approach to change?
The answer: A strong identification with the company, the values, norms and cultural characteristics it represents, as well as a common goal. These are all aspects that have a strong influence on the intrinsic motivation of the individual.
It is for good reason that many restructuring measures fail precisely because of this. There is a lack of willingness and possibly also the motivation to actively contribute to the success of the "big picture" – because restructuring requires more energy than normal day-to-day work. In addition to a general fatigue with change after too many failed change measures, the following problem exists in the vast majority of cases: The new strategic goals and the way to achieve them are not compatible with the corporate culture that is currently practiced.
In order to be successful, change processes within a company must be supported by the entire workforce. This can only go hand in hand with a change in the company's very own corporate culture, especially in the case of profound changes. This is precisely where our consulting services come in, based on indirect interventions. However, this requires knowledge of the current corporate culture and its verbalization. Only then, it is possible to identify the needs for change with the help of a target/actual difference.
Systemic Culture Compass: Making corporate culture tangible
In our daily consulting practice, we at S&P Consulting often observe that companies lack the right system and method to change their corporate culture. Countless unsuccessful attempts take away the motivation to do it better next time – whatever that means in the respective operational context. The first step towards culture change is to make your corporate culture discussable. This is the only way to address the target/actual difference.
This is exactly where the Systemic Culture Compass developed by S&P Consulting comes into play. We would like to briefly outline the essential aspects:
Diagnosis of corporate culture as key to successful culture change
Effective representation and verbalization of the features that characterize the current corporate culture, so that they become discussable
Identification of causes and effect mechanisms of a corporate culture
Designation of strategic goals that promote innovation and enable culture change
Competent consulting on corporate culture: Here's our approach
Once your corporate culture has been analyzed and verbalized and the goals have been set, we develop a customized learning architecture for your company in which we effectively interlink personnel and organizational interventions.
In its consulting on corporate culture, S&P Consulting also relies on accompanying effectiveness monitoring, which acts as an anchor point. Here, it is possible to present and reflect on progress in a transparent manner, make adjustments and critically review interventions. Of course, we also support you in redesigning your internal and external communication.
When it comes to actively changing corporate culture, you should leave nothing to chance. A corporate culture that fits your company's strategic goals and promotes open communication pays off in any case – also and especially economically.
S&P Consulting guarantees you comprehensible, transparent processes that support you in setting the right focus. In this way, you not only improve the structures and the lived working climate in your company, but at the same time increase competitiveness.
Please don't hesitate to contact us at any time to learn more about the approaches and successes which we can demonstrate as part of our corporate culture consulting.
×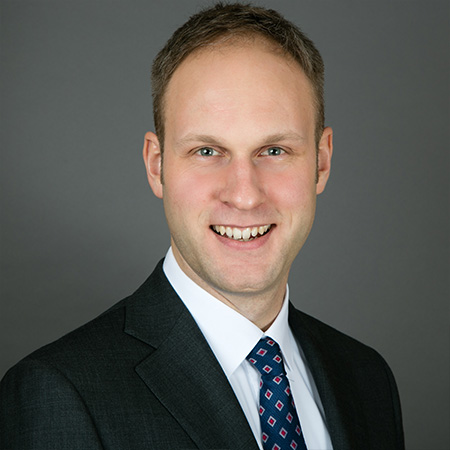 Frédéric Sedlák
Senior Consultant | HR Management
We are always at your service
+49 4102 69 93 22
Ask for free information
f.sedlak@spconsulting.de
I'm looking forward to your inquiry!
Learn more about our consulting approach and successfully completed projects.