Western evaluation patterns lead to wrong conclusions in China
Successful business models are aligned with the deviating customer' preferences and demands in China. S&P Consulting has a deep understanding of Western and Eastern cultures and the ability to bridge the gap between intercultural differences.
Relationships and Corruption: similar but not the same
Close relationships with political and economic decision makers can contain elements of corruption, but do not necessarily imply them
The development of an effective network can partially happen in the grey area. This can include, for instance, the exchange of presents or invitations to events and trips
Overdoing it with invitations and presents can lead to a situation, in which the company is not perceived as a serious and competent business partner, but as a supplier of free entertainment
Business practices in China develop in a symbiotic relation, in parallel to the changing demands of the rapidly evolving economy. Once established, it can be difficult to eliminate corruption from the local structures of a company
Recurrent anti-corruption movements are deliberately utilized as dissuasive measures by the Chinese government. This increases the risk for foreign companies to be held publically accountable for using corrupt business practices
Fundamental principles for the China strategy
Approaches that either adapt to local circumstances completely or absolutely ignore them in favor of general business practices will not be very successful in China in the long-term
Organization have to define coherent and realistic strategies for their activities in China
The approach has to be clearly and consistently communicated and explained to employees and stakeholders
Request more Information about Business Practices and Corruption in China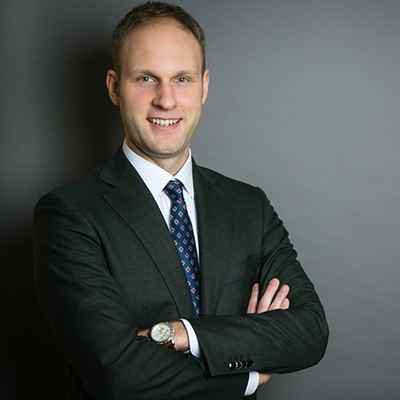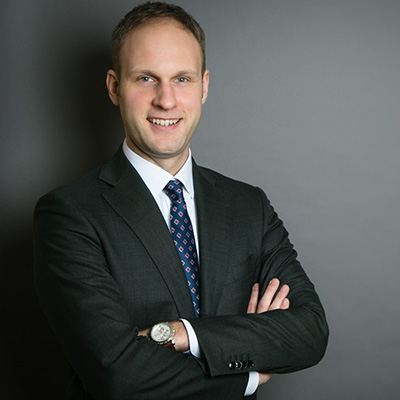 I look forward to exchanging ideas with you!
×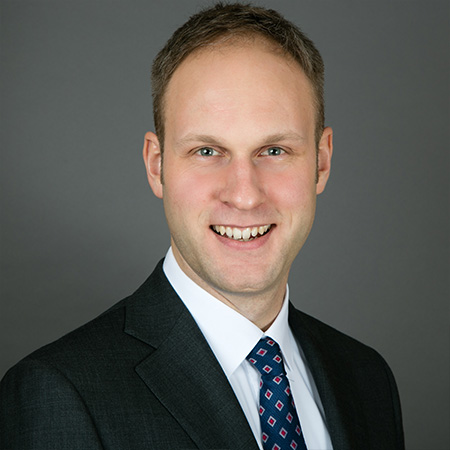 Frédéric Sedlák
Senior Consultant
We are always at your service
+49 4102 69 93 0
Ask for free information
f.sedlak@spconsulting.de
I am looking forward to your request!
Find out more about our approach and successfully completed projects.