On 31 October, the office was closed and the answering machine was switched on. Around 9 am, the S&P team made its way to Hamburg for an entertaining team event to celebrate 3 anniversaries.
As participants in an agent training, the team discovered a new side of Hamburg. Around 1 pm, the agents entered the restaurant VLET for a delicious 3 course menu.
The participants then continued through the old quarters of Hamburg to pass their agent exams. Afterwards, everyone got styled up for the evening; the ladies were invited to the hairdresser Marlies Möller, while the gentlemen proceeded to Eric Barbier. Finally, the evening program and the honoring of the anniversaries started.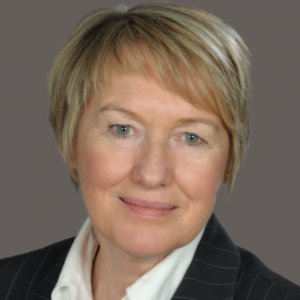 First to be honored by Robert A. Sedlák was Nina Wetzel who, in her 25 years working for SEDÁK & PARTNER, was a major influence in carrying the company forward towards where it is today. Her excellent performance was unanimously recognized by her colleagues with a long round of applause.
Next in line was Adrian Lindel, who was honored for his 10 years with S&P during which he has established himself as a pillar of front office work. Robert Sedlák especially expressed his gratitude for the reliable and cooperative way Mr. Lindel has handled communication with important clients as well as the other tasks of front office work.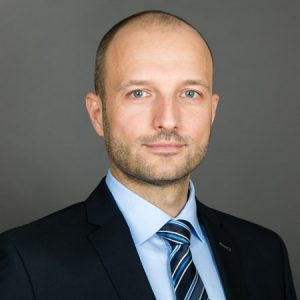 Finally, Markus Peterhänsel was honored for his 10 year jubilee within the company. Mr. Sedlák especially stressed the significance Mr. Peterhänsel has had on the conceptual development of the company's current strategy process.
The rest of the evening then proceeded in a great atmosphere with culinary delicacies and dance. Eventually, everyone was transported safely back home.
I WOULD LIKE TO USE THIS OPPORTUNITY TO ONCE AGAIN THANK OUR THREE HONORED COLLEAGUES FOR THEIR CONSTANT ENGAGEMENT, THEIR LOYALTY, AND THEIR SIGNIFICANT CONTRIBUTIONS TO S&P. OVER MANY YEARS, THEY HELPED TO SHAPE THE COMPANY INTO WHAT IT IS TODAY – A SUCCESSFUL, INTERNATIONALLY ACTIVE CONSULTANCY WITH INNOVATIVE AND EFFECTIVE APPROACHES TO TACKLE NEW CHALLENGES AS THEY ARISE

– Robert A. Sedlák